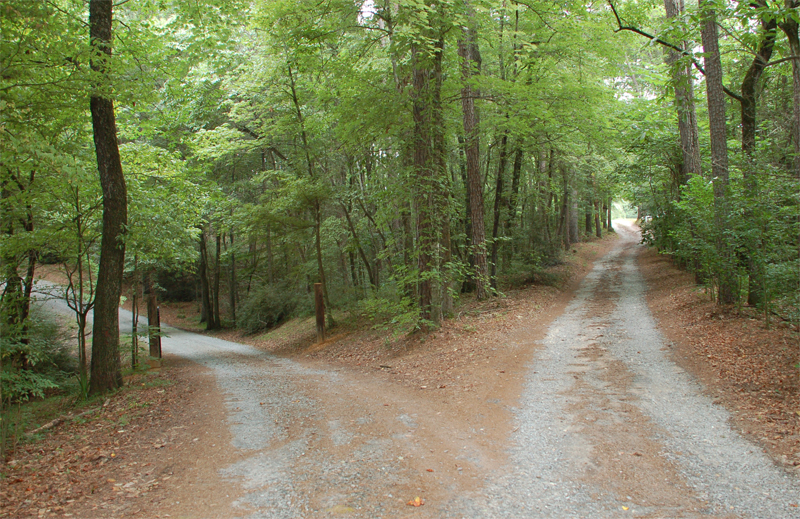 What are you passing on? What are the key elements of your legacy?
During the succession planning process, Dick Wittman, Idaho farmer and president of Wittman Consulting, says farmers must agree on a common mission, vision and core values.
"Core values are the most important legacy we will pass on," he says.
"If you don't have people with a shared vision and commitment to that vision and value system, you'll need to go your separate ways
Wittman says one of the first matters of incapability within a family operation is a difference in vision. "People who will work together should share the same value set," he says. "When people don't share the same chemistry, they shouldn't be working together long-term. You can chase a successor away when you don't fix these issues."
Define Your Mission
While it may seem overly formal, Wittman says, farmers should clearly identify and write down their operation's mission, vision and core value set. "Then post them in the office or barn," he says.
In basic terms, a mission is what you do, a vision is the end point or ultimate goal for your operation and core values are what shape your decisions.
To craft your mission, vision and core value set, use these questions:
Mission
What is the purpose of the business?
Why am I here?
Vision
What does my future for the business look like?
What do I want from the business?
What do I hope will happen?
What am I afraid might happen?
Core Values
What is important to me?
What is acceptable?
What is not acceptable?
This exercise is incredibly useful when identifying a successor for your operation.  "I encourage both the current manager/CEO and the successor to independently write out their thoughts in response to these questions," says Danny Klinefelter, Texas A&M University economist and founder of The Executive Program for Agricultural Producers. "Farmers, even from the same family, often have different goals, priorities and vested interests."
Jumpstart Your Succession Plan
Hear from Wittman and other members of the Farm Journal Legacy Project Advisory Team at the 2016 Legacy Conference. Register now!