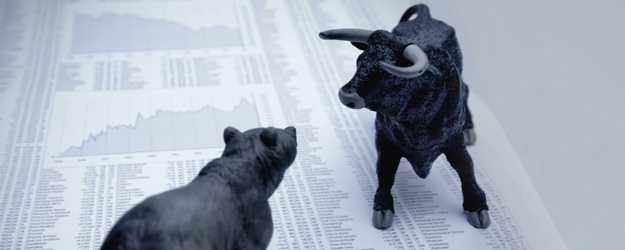 What will the corn market focus on going forward? Experts weigh in.
Last week was a busy one for farmers. Corn planting progress jumped 30 percentage points to 59% complete. That extreme leap put this year's planting progress slightly ahead of the five-year average.
With planting back on track, Ted Seifried, vice president of the Zaner Ag Hedge Group, asks: Should the market stop worrying about planting delays at this point?

"At first glance, the last crop progress report would suggest that planting delay concerns and fears that we will not get corn planted should be behind us," he says. "But, as we dig into the state-by-state breakdown the picture changes a bit. Some states made quick progress last week and are now ahead of average while other states continue to have big issues."
Kevin Van Trump, president of Farm Direction, agrees. He shared this map of corn planting progress, as of May 11, 2014, on his blog, Current Marketing Thoughts.
"Yes, the bulls can certainly argue there are some production areas in question," Van Trump says.
Seifried says four key northern states—Minnesota, Wisconsin, Michigan and North Dakota—continue to lag behind. "This is where we could run into a big problem," he says. "We are expected to plant 18.25 million acres in these four states, which have shorter growing seasons. So, major progress needs to be made in the next two weeks or some of those acres may get switched to another crop or prevent planted."
On the flipside, Van Trump says, the bears can debate the argument by talking about more "total crop acres" needing to come into the equation and some areas seeing almost ideal early conditions.
Seifried says some of the potentially lost acreage in the northern states may be offset by more acreage in the states ahead in planting. "There is also the idea that there is still 1.5 to 2 million acres that the USDA did not account for on the Planting Intentions report and that a good chunk of that could go to corn," he says. "But, will this be enough to offset acres lost in the north?"
In a year like this, Seifried says, every acre makes a difference. "Less acreage in lower yielding areas could help the national average yield but it doesn't totally compensate for lost acres," he says.
As for price movements, Van Trump says corn has fallen under technical pressure. "The July 2014 corn contract closed below the $5 level, which could cause some psychological headwinds," he says. "A close below $4.80 remains a more long-term concern and a level that has not been breached since early March." 
Listen to more discussion about the corn market on Market Rally Radio, hosted by Chip Flory:
Read and watch more news and videos from Top Producer's Power Hour.
 
---