The 2019 Pig Welfare Symposium drew in a record crowd with more than 300 attendees on site or participating online Nov. 13-14 in Minneapolis, Minn. From pig farmers to social scientists and from animal welfare experts to pork industry leaders, the room was filled with supporters eager to share information and learn from others' experiences.
"Our goal was to create a forum for producers, veterinarians, packers, researchers, and other stakeholders to share ideas, learn from each other, and to foster dialogue on pig welfare related issues," says Sara Crawford, assistant vice president of animal welfare for the National Pork Board.
One of the highlights of the Pig Welfare Symposium was the great interaction between professionals and students through the new student seminar "Forging Your Own Adventure" and the continued student poster competition, Crawford adds. She believes it's important to engage the next generation of pig welfare specialists and says it's encouraging that they are so engaged. 
"When I speak with producers, I want them to know that they should be leaning into conversations involving animal welfare," Crawford says. "Continuous improvement of pig welfare is the responsibility of each person who works with swine across the life stages and those parties should be in the welfare conversations."
In case you missed it, here's a snapshot: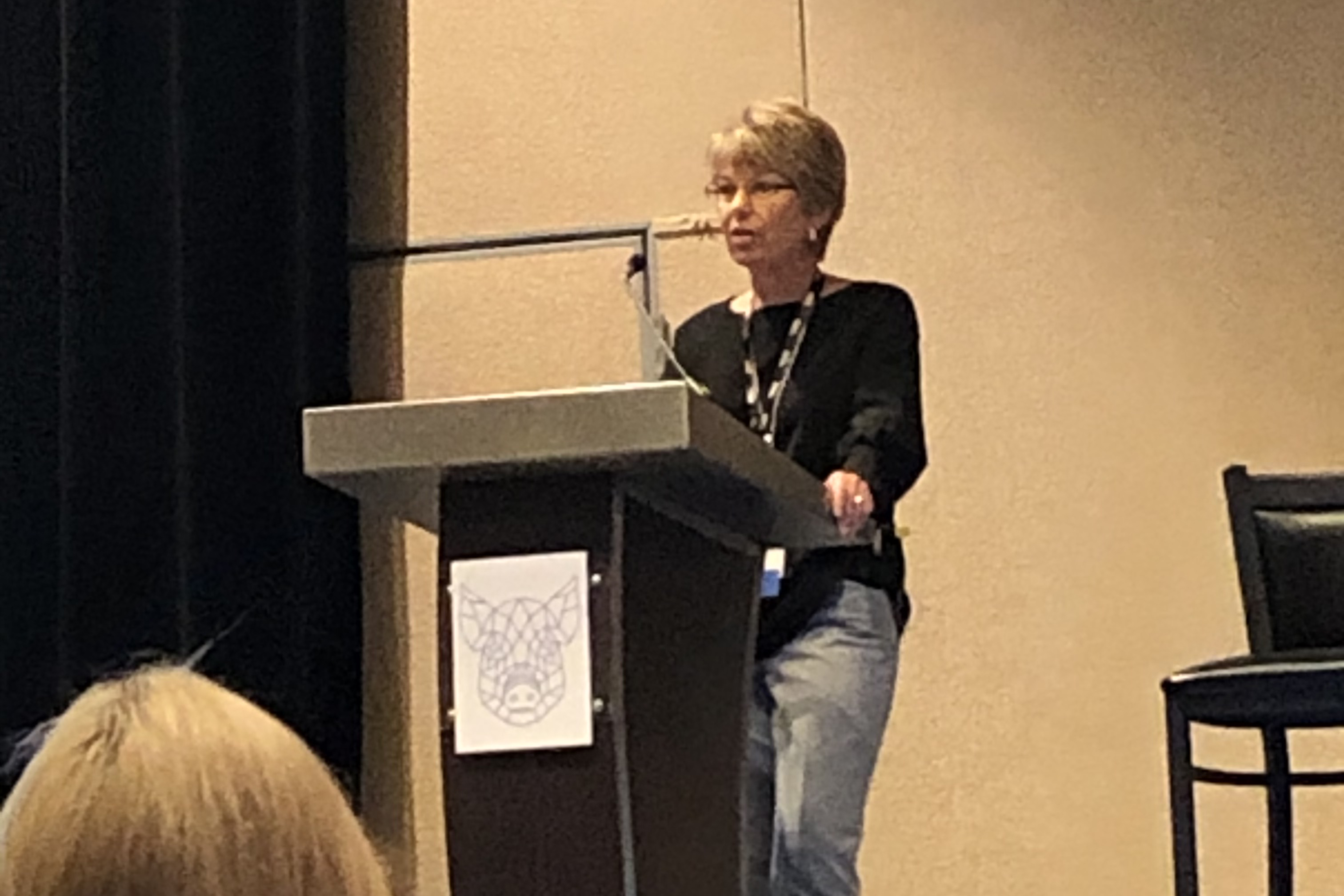 "You can't prevent every disease outbreak, solve every problem, save every pig, make every producer profitable and make everyone happy. But you can listen, learn, teach, lead, coach, show people you care and take care of yourself so you can help others." – Dr. Mary Battrell of Smithfield in "When Emotions Run High"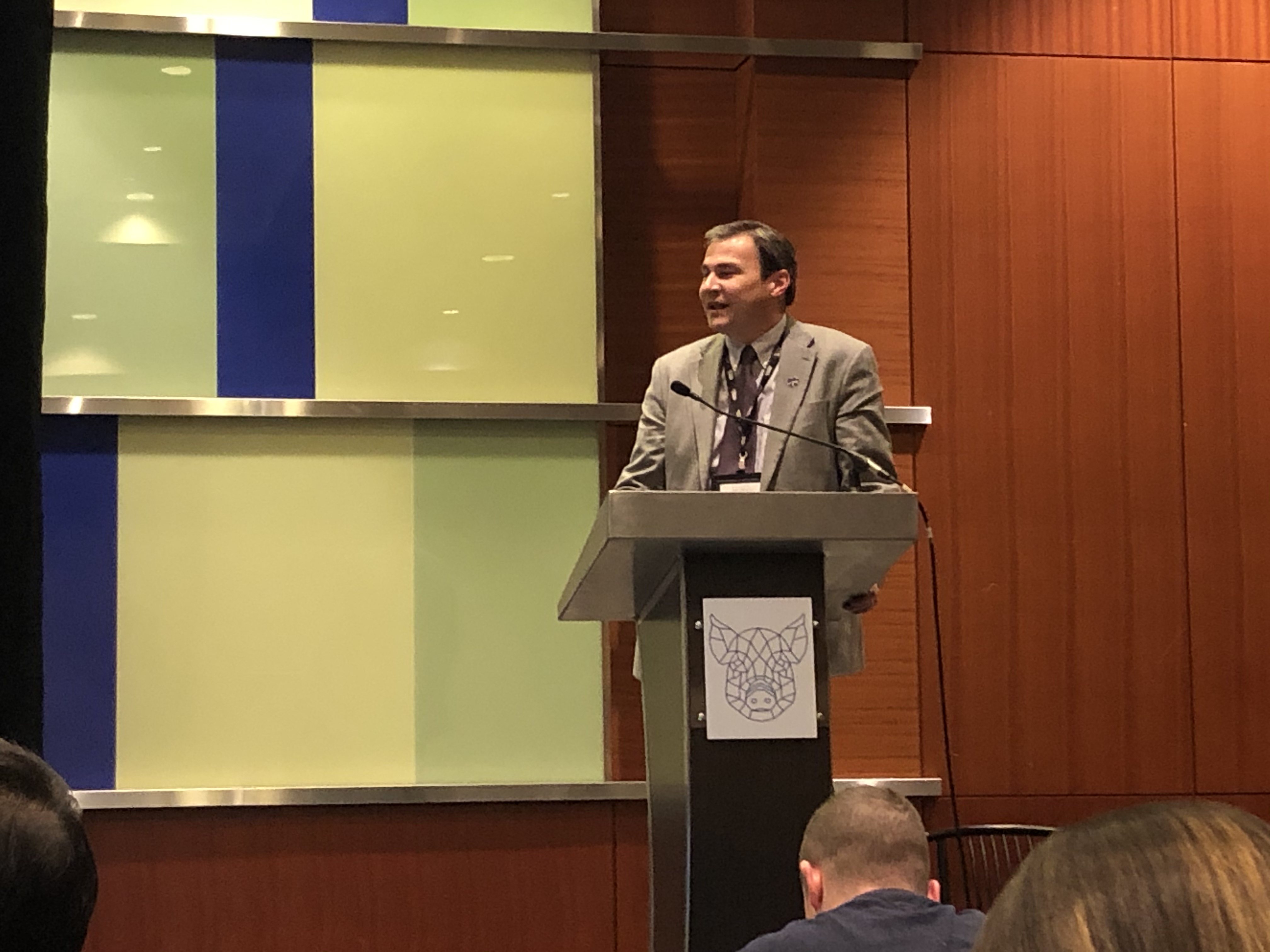 "We don't have the luxury of being able to ask our animals if they are in pain, so we have to find other ways to do that." -Dr. Hans Coetzee of Kansas State University in "Pain Mitigation Consortium and FDA Drug Approval"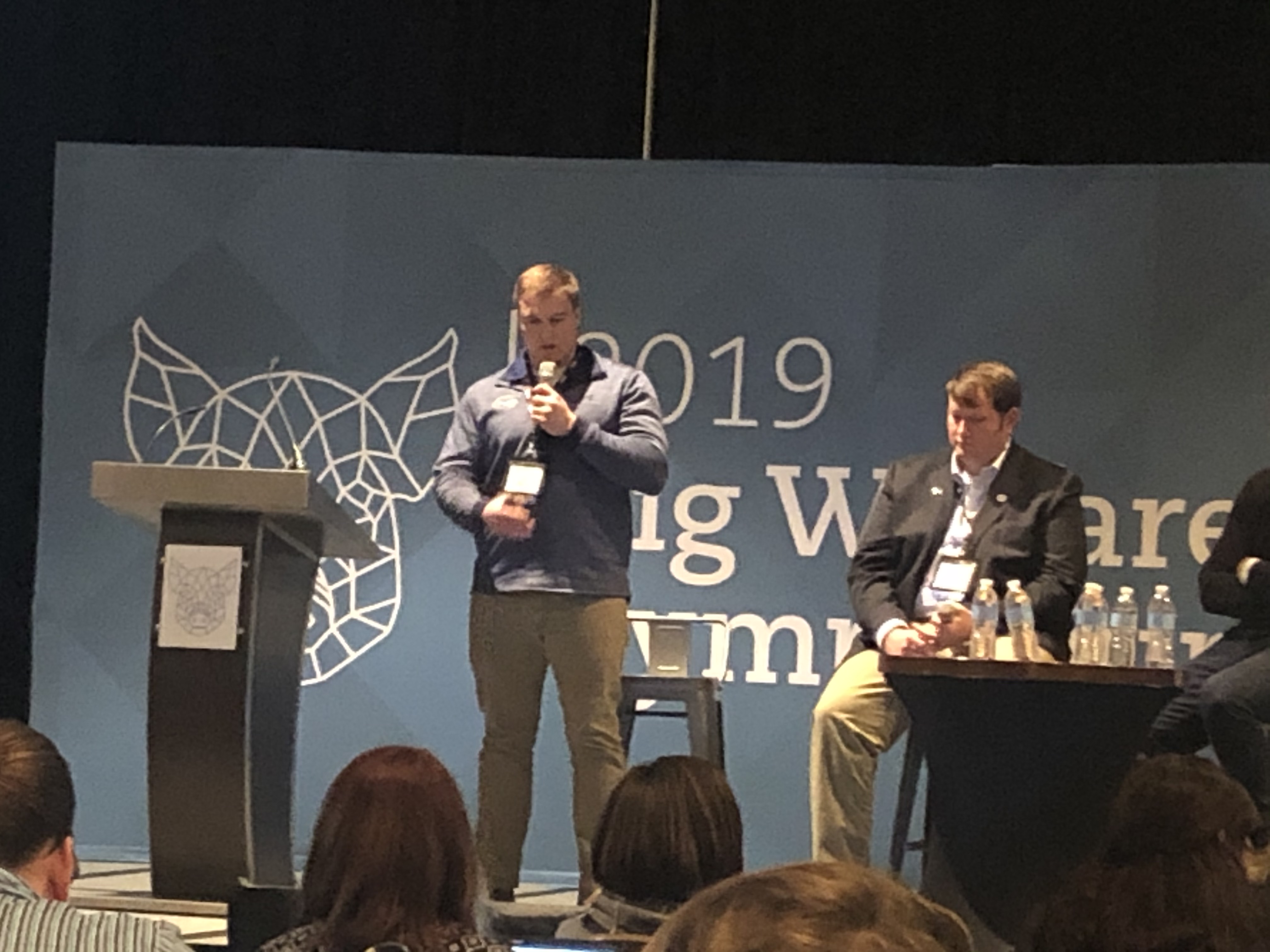 "As pork producers, we have to stay focused on that one individual. That's what we train our people on. We need to make management efficient and easy because it still takes people to be good herdsmen and animal caretakers." -Chet Mogler of Pig Hill in "Precision Livestock Farming In-Practice: A Panel Discussion"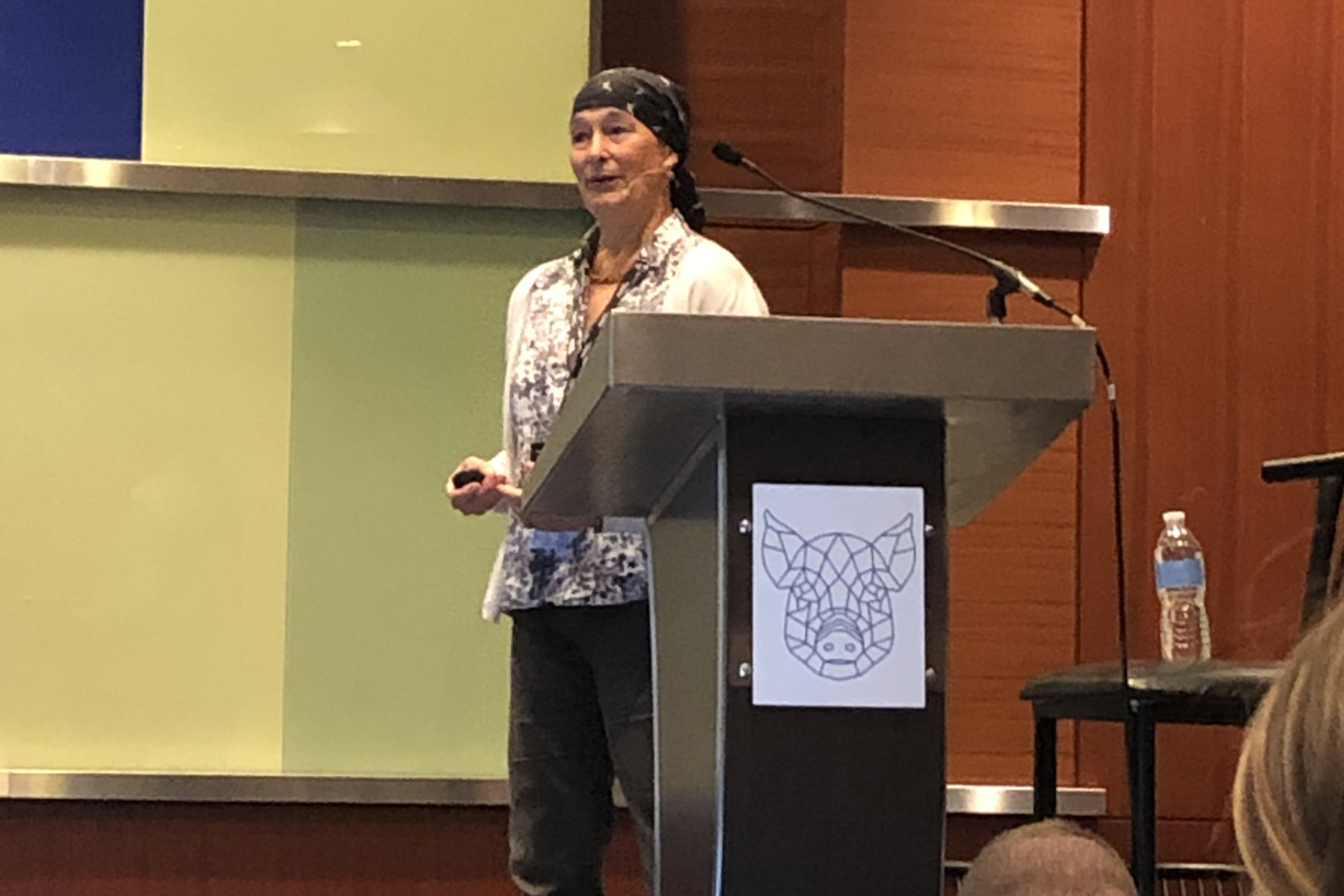 "Compounding shows potential as a way to save time, materials and reduce stress." -Dr. Jennifer Brown, of Prairie Swine Centre in "Analgesia Use in Piglets"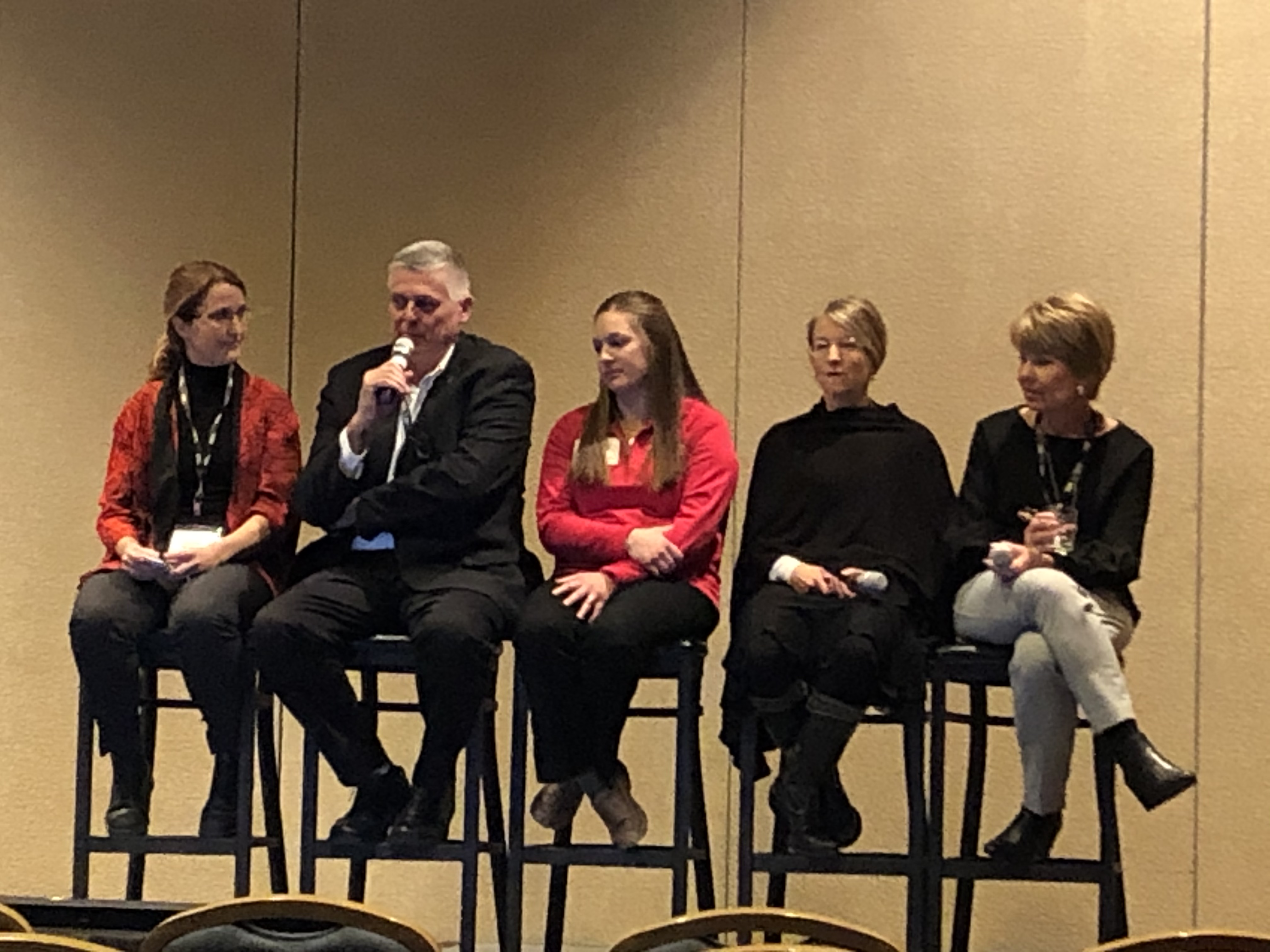 "It goes back to trust. You don't build that ove
rnight. You have to earn community support and build that trust for whatever is going to come." – Phil Borgic of Borgic Farms in "Euthanasia Panel"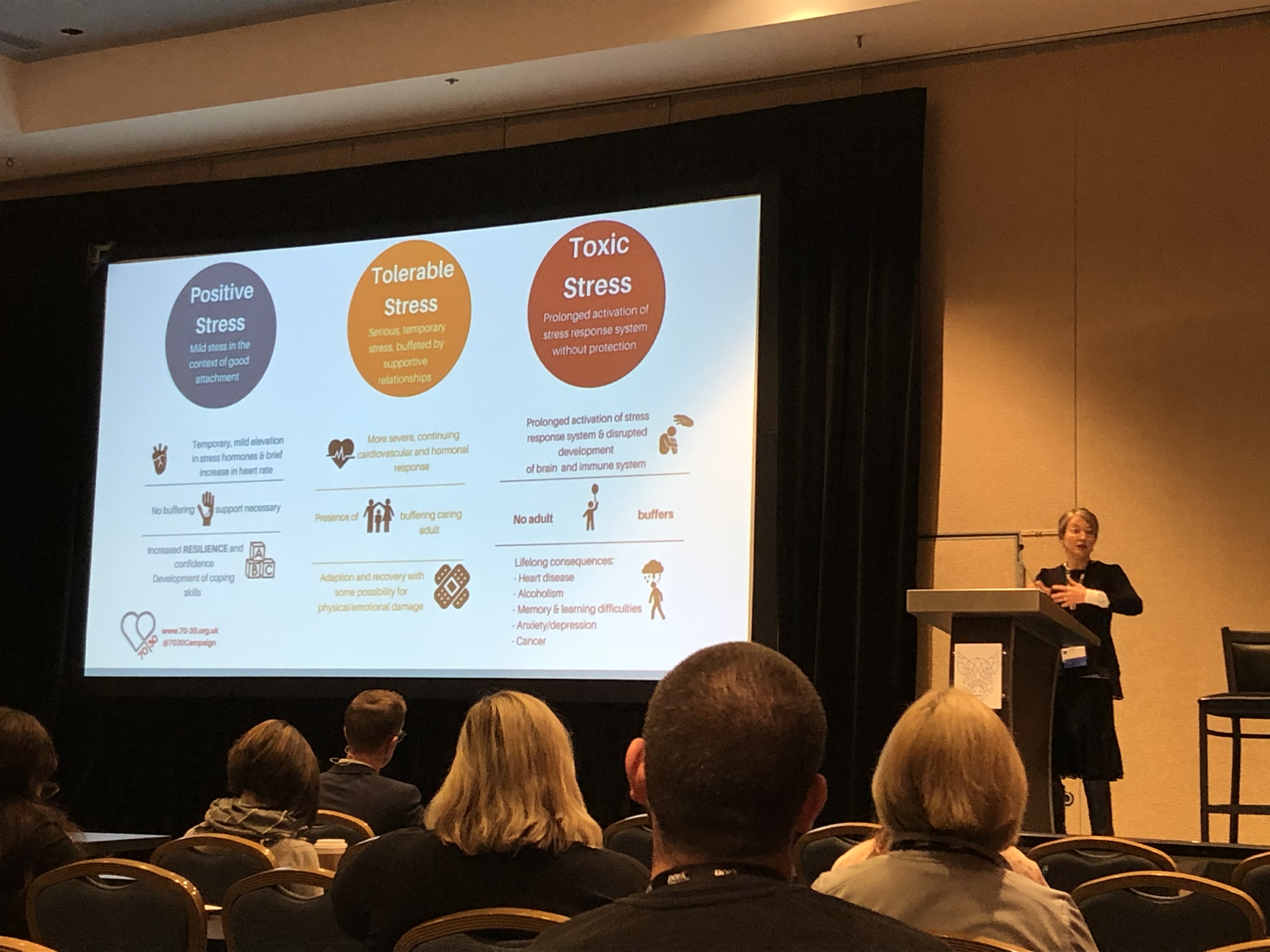 "63% of us have one adverse childhood experience (ACE). The more we have, the more likely we are to experience physical and mental health problems. This is something to consider about how we respond or how our workers respond to a particular stress." – Dr. Elizabeth Strand of the University of Tennessee Knoxville in "Euthanasia in Pork Production: Human Factors"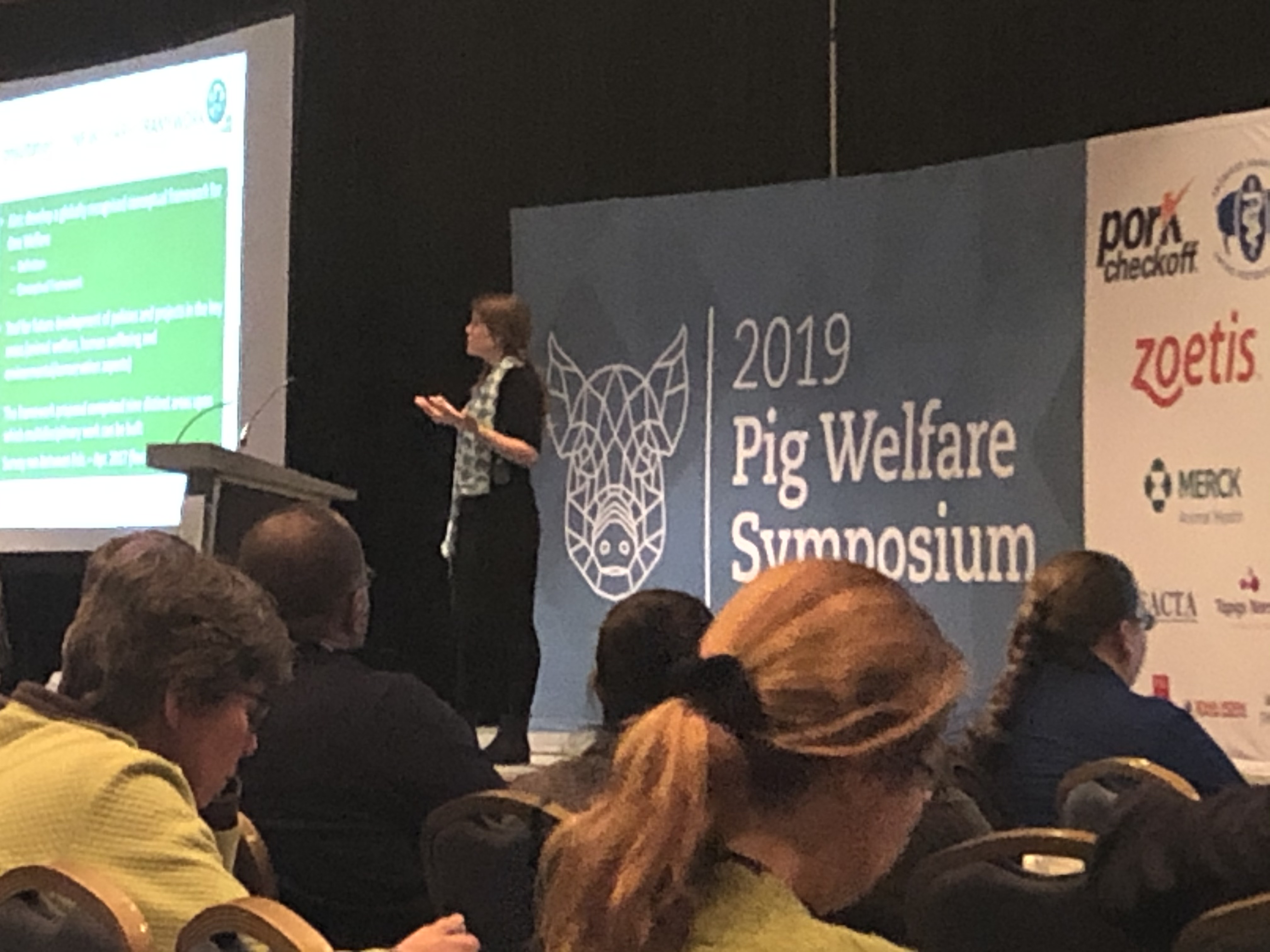 "Integrating welfare represents a step forward in the implementation of animal welfare standards and policies." -Rebeca Garcia Pinillos of One Welfare CIC in "One Welfare: What Does it Mean to the Swine Industry?"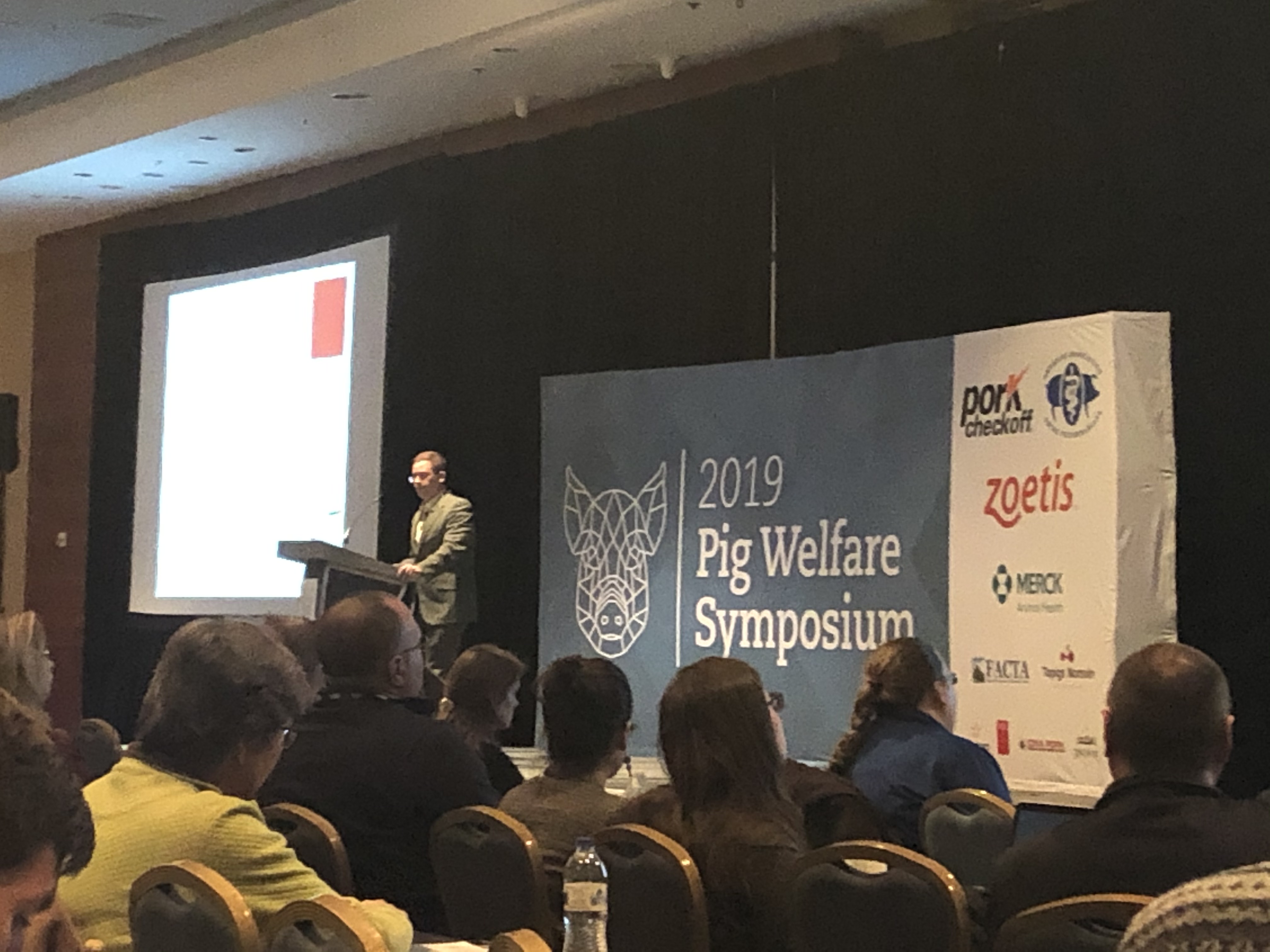 "Consumer perceptions are highly influenced by social and visual media." – Tyler Davis of Texas Tech University in "Using Functional Neuroimaging to Understand Consumer Perceptions of Food and Animal Welfare Technologies"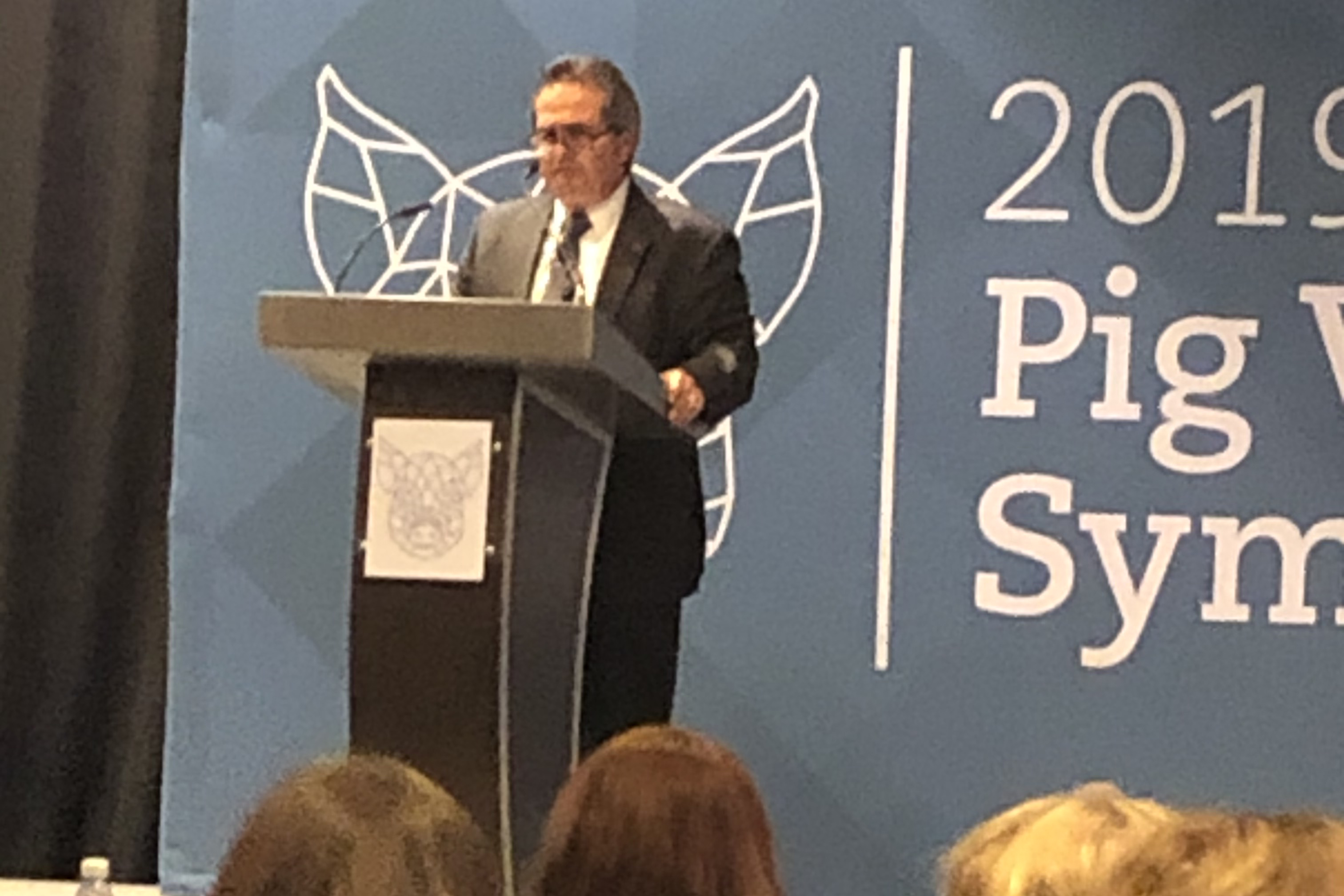 "The most important work we can do in animal welfare is to help developing countries." – Peter Fernandez of PJF AgroStrategies in "Pig Welfare: A Global Perspective"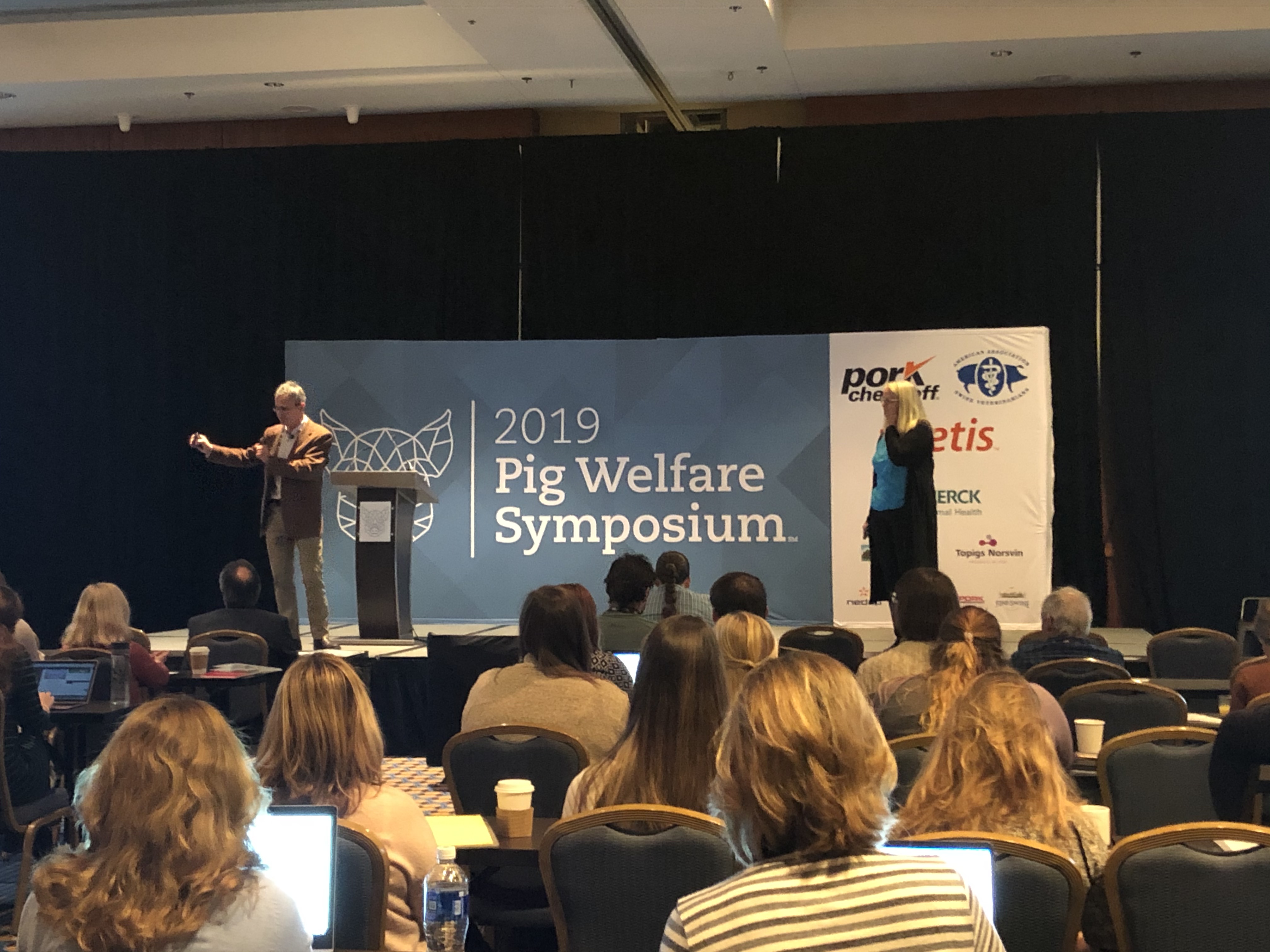 "We don't have time to wait 10 years to do this work. An important element going forward will be ongoing stakeholder engagement." -Dan Weary of the University of British Columbia in "Imagining the Ideal Pig Farm: What Do We Want - How Do We Get There?"
"Closing the barn doors erodes trust. One-way educational efforts are likely to fail. Sustained two-way engagement can help. The industry needs to articulate core values and develop a corresponding vision." -Nina von Keyserlingk of the University of British Columbia in "Imagining the Ideal Pig Farm: What Do We Want - How Do We Get There?"

More from Farm Journal's PORK:
Heat Lamp Study Captures Crowd's Vote at Pig Welfare Symposium
Dining Out: Busting Common Pork Myths
Veterinarians Say Dog Rescue Groups May Unintentionally Raise ASF Risk