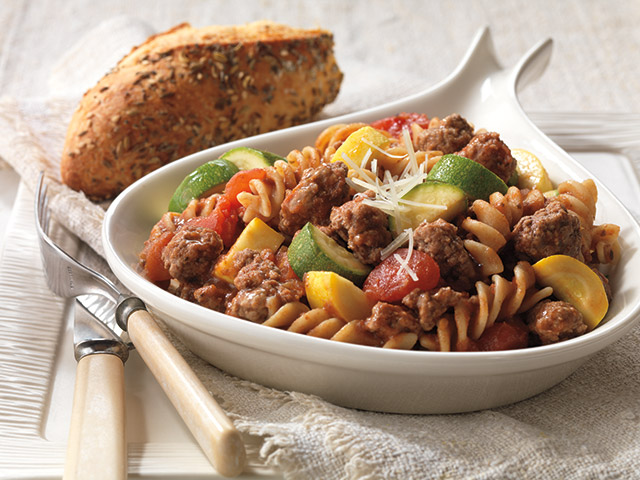 Lower milk prices make for lower break-evens, and that might be reflected in dairy cow culling last month. U.S. dairy farmers sent 275,000 head through federally inspected plants last month, 1.9% more than in January 2014 and 7% more than in December.
That's according to data released this afternoon by the United States Department of Agriculture in its January Livestock Slaughter Report.
But there was also one few working day in January this year. That means the culling level was even higher on a per day basis, up 6.7% from a year ago and up 12% from December.
Read the full report here. Scroll to page 11 for the dairy numbers.