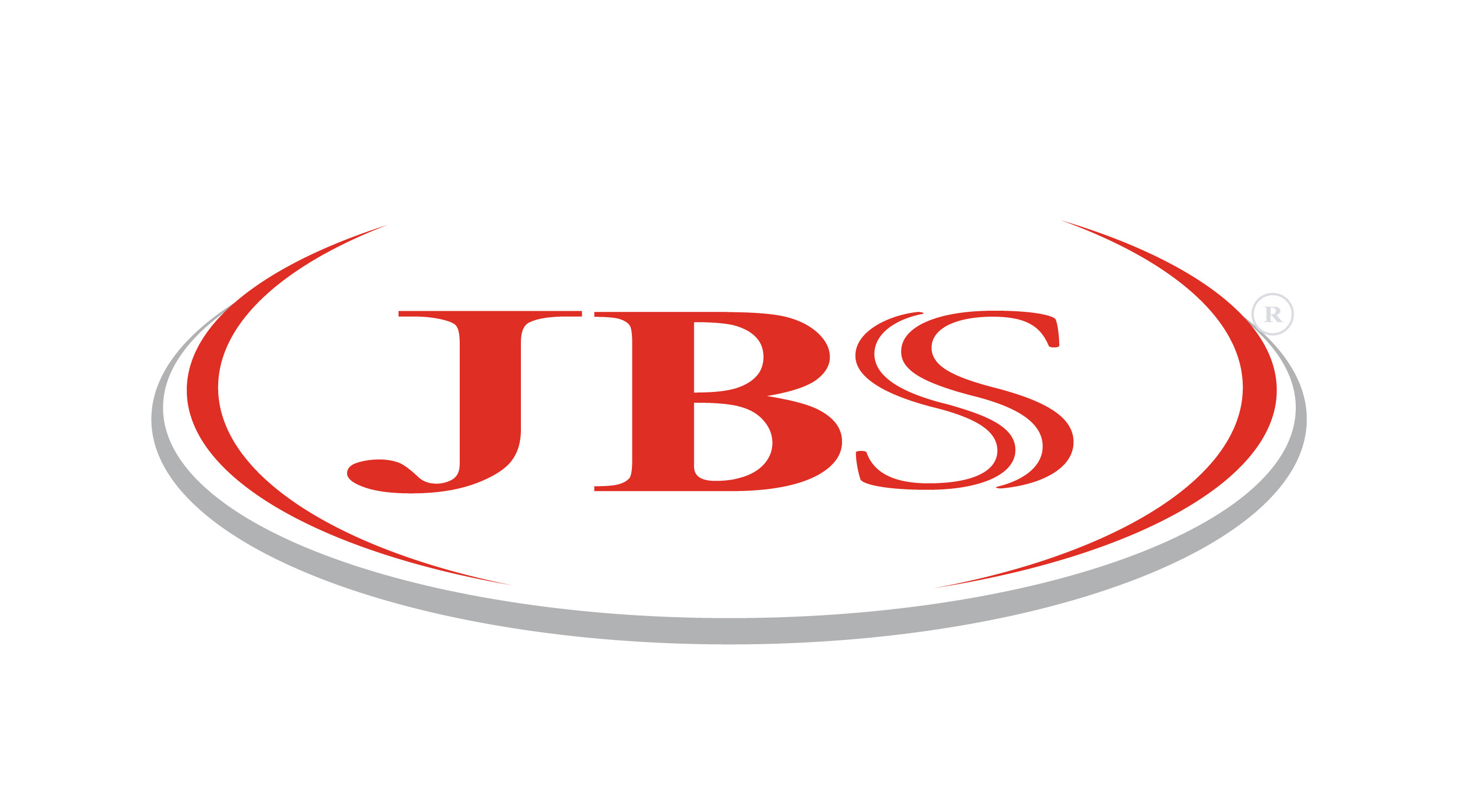 JBS SA tumbled the most in a week as second- quarter profit slumped after currency-hedging costs at the world's biggest meat producer erased gains from its poultry and beef businesses.
JBS fell 2.8 percent to 15.25 reais at 12:04 p.m. in Sao Paulo, more than the 0.5 percent loss in Brazil's benchmark Ibovespa index. The stock earlier dropped as much as 3.5 percent to 15.14 reais, the lowest since Aug. 7.
Net income fell 69 percent to 80.1 million reais ($23 million) from 254.3 million reais a year earlier, the Sao Paulo- based company said Thursday after markets closed. That is below the 538 million-reais average of six analyst estimates for adjusted net income compiled by Bloomberg. Adjusted earnings before interest, tax, depreciation and amortization, or Ebitda, surged 47 percent to 3.58 billion reais, in line with estimates.
Hedging losses reflect the appreciation of the Brazilian real in the period and the financial cost of carrying the derivatives, said Chief Executive Officer Wesley Batista.
"It's not wise to be exposed to the dollar risk amid rising economic uncertainties no matter how costly the protection is," Batista said on a conference call with investors. The hedging effect on earnings should turn around in the third quarter as the real has been losing ground. "Our strategy will not change."
Real Depreciation
JBS, which has major operations on three continents, said net financial expenses more than doubled to 2.3 billion reais in the quarter as it sought to protect revenue against the depreciation of real. That offset the benefit of higher sales as well as declining prices for corn and soybeans used to feed chickens in the U.S. and Brazil.
Total revenue rose 34 percent to 38.9 billion reais, boosted by increased volumes and the depreciation of the real as more than 80 percent of its sales are in dollars. Recent completed takeovers including Tyson Foods Inc.'s plants in Latin America and Australia-based Primo Group Holdings have also boosted sales.
The real lost 29 percent in the second quarter compared with the prior year, data compiled by Bloomberg shows.
Earnings at its biggest unit -- JBS USA Beef -- more than doubled from the same period last year. Ebitda at the unit, which includes operations in Australia and Canada, was $228.5 million on improved beef demand in the U.S., the company said.
'Worst Moment'
Margins on U.S. beef operations are expected to rise in future quarters as ranchers withholding females from breeding will lead to increased cattle supplies and potentially lower prices, Batista said. The supply of animals for slaughtering is seen rising 2 percent next year and faster beginning in 2017, according to Batista.
"The worst moment of the U.S. beef industry is now behind us," he said.
The Ebitda margin for JBS's domestic beef operation fell to 5.2 percent from 10.1 percent a year ago amid rising costs and sluggish demand.
Brazil's beef industry is struggling with a cattle supply shortage and weaker domestic demand amid the worst recession in 25 years, according to data from industry group Abiec. The country's export volumes have dropped 15 percent this year, Abiec said.
Net income at Pilgrim's Pride, the second-biggest chicken processor in the U.S., rose 27 percent in the quarter to $241.5 million, the unit reported on July 29. Earnings excluding one- time items at JBS Foods, Brazil's second-largest chicken producer and foodmaker, surged 79 percent to 789.4 million reais in the period.
Global prices for corn and soybeans slid 2.5 percent and 24.6 percent, respectively, in the year ended June 30, data compiled by Bloomberg show.