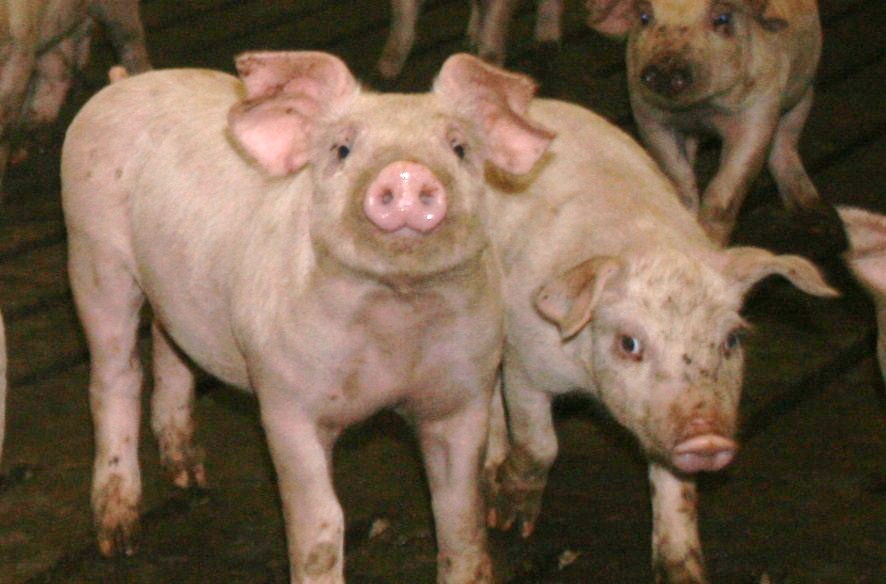 Brazil's JBS SA agreed to buy Cargill Inc.'s U.S. pork business for $1.45 billion, the latest move by the the world's largest meat company to expand globally.
Cargill announced the purchase in a statement Wednesday. The deal is subject to regulatory approval.
"This transaction will strengthen our position as a producer and supplier of all major animal proteins around the world," Martin Dooley, president and chief operating officer of JBS's U.S. pork unit, said in the statement.
JBS, which is based in Sao Paulo, last month agreed to buy Marfrig Global Foods SA's unit in the U.K. for about $1.5 billion including debt. In March it bought Primo Group, the largest producer of ham and bacon in Australia and New Zealand, for about A$1.45 billion ($1.11 billion).
Buying the Cargill unit will give JBS a meat-processing plant in Ottumwa, Iowa, and another in Beardstown, Illinois. Both plants collectively processed 9.3 million hogs last year. The deal also includes five feed mills and four hog farms.