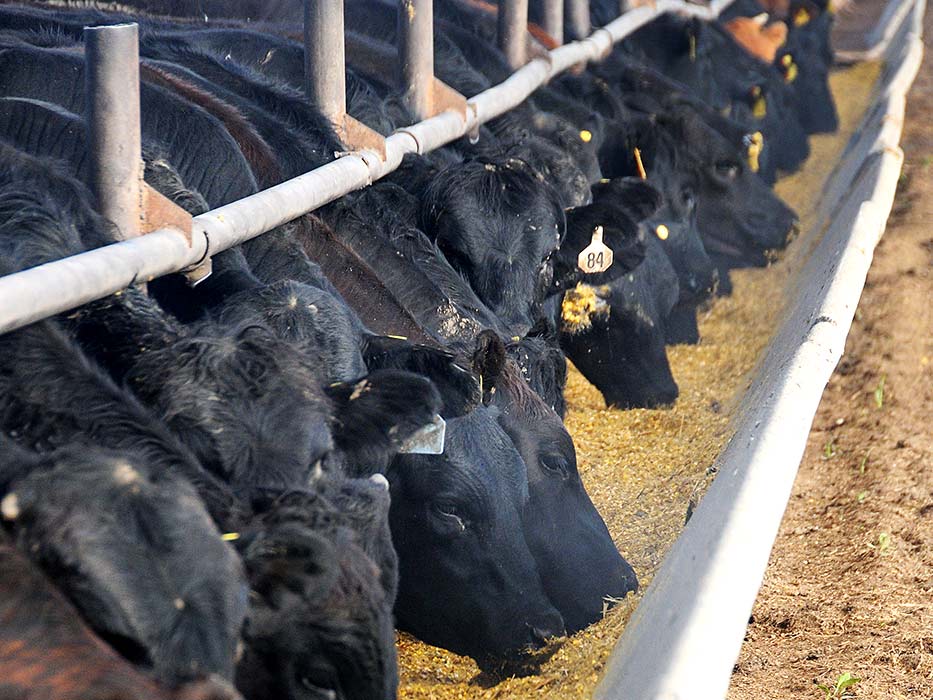 JBS USA plans to sell Five Rivers Cattle Feeding to Pinnacle Asset Management, L.P., for approximately $200 million. Five Rivers Cattle Feeding includes 11 feedlots and has a total feeding capacity estimated at 980,000 head of cattle in Arizona, Colorado, Idaho, Kansas, Oklahoma and Texas. As part of the purchasing agreement Five Rivers Cattle Feeding will continue to supply cattle to JBS USA's beef processing plants.
"The sale of the Five Rivers Cattle Feeding assets and farms is a strategic move that will allow JBS USA to more efficiently deploy working capital and focus on the company's core food and value-added products businesses," says Andre Nogueira, CEO of JBS USA.
Representatives of Pinnacle Asset Management, an investment firm specializing in commodities and natural resources, voiced their approval of the agreement.
"The acquisition of the largest and most respected cattle feeding operation in the world continues Pinnacle's strategic path of investment and development of our diversified, global, physical commodity platform, of which livestock is a critical sector," says Jason M. Kellman, managing partner and chief investment officer of Pinnacle Asset Management.
JBS's sale of Five Rivers Cattle Feeding is part of a divestment program to raise funds to cover a leniency fine of $3.2 billion against JBS S.A.'s owners. The Batista brothers, majority owners in the company, admitted to bribing government officials in Brazil.
After a plea deal they were later accused of insider trading and are currently waiting for trial.
The acquisition is pending U.S. regulatory and JBS S.A. board of directors approval and Pinnacle Asset securing the relevant funding.
Nogueira says the transaction completes JBS S.A.'s divestment plan.