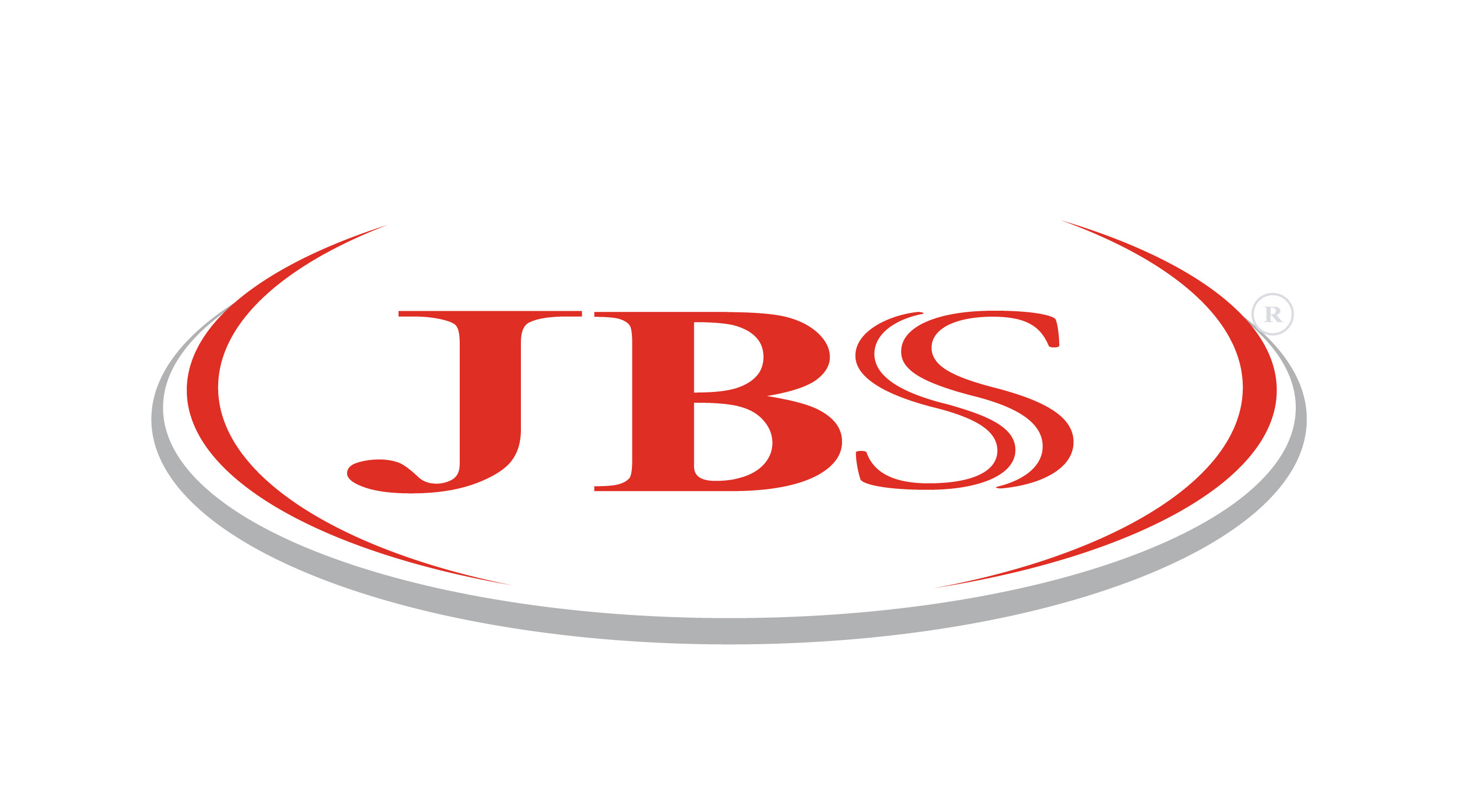 Shares of JBS SA, the world's largest meat producer, plunged to a 15-month low after Brazil's public prosecutor accused executives including Chairman Joesley Batista of financial crimes involving a series of loans made to related companies.
Nine people connected either to the conglomerate that includes JBS or Banco Rural SA were charged with wrongdoing, according to a statement on Tuesday from federal prosecutors in the state of Sao Paulo. It alleges that in 2011, companies in the JBS business group received 80 million reais ($20 million) of loans from Banco Rural, and then the group's banking unit lent 80 million reais to a company that is part of the business group that includes Banco Rural. The investigations are under court secrecy, meaning details are private.
JBS parent company, J&F Investimentos said in an e-mailed statement that the company executives "feel confident and prepared to present their defense, which will prove regularity of financial operations." The press office for Sao Paulo-based JBS didn't immediately have comment. Banco Rural was liquidated by the central bank in 2013, and an e-mail sent to an address on its website wasn't returned.
JBS's shares slumped 7.3 percent in Sao Paulo trading to 9.86 reais, the lowest since October 2014. The stock has declined 11 percent in the past year, compared with a 23 percent drop for the country's benchmark equity gauge.
Currency Boost
JBS's bonds had plunged to a record low in December after Brazil's federal audit court said it found evidence the company received "special treatment" in capital injections from state-run development bank BNDES. At the time, JBS's press office said transactions with BNDES were conducted in a clear and transparent way and that bond declines had been in line with other high-yield securities in the U.S. and Latin America.
Joesley is one of five Batista siblings, all of whom have an equal interest in J&F through which they and other family members control JBS, as well as investments in banking, pulp, cattle, cleaning products and construction. Joesley couldn't immediately be reached for comment.
Analysts surveyed by Bloomberg estimate that JBS's profit soared to a record last year as a slump in Brazil's currency boosted exports. Adjusted net income jumped to 5.5 billion reais last year, more than doubling 2014's total, according to the average forecast.
The investigation into JBS comes amid widening concern about corruption in Brazil, where some of the country's biggest companies and most important politicians have been swept up in allegations that they participated in, or may have turned a blind eye to, a bribery scheme known as Carwash.
To contact the reporter on this story: Filipe Pacheco in Sao Paulo at fpacheco4@bloomberg.net. To contact the editors responsible for this story: Brendan Walsh at bwalsh8@bloomberg.net, Julia Leite, Simon Casey
©2016 Bloomberg L.P.