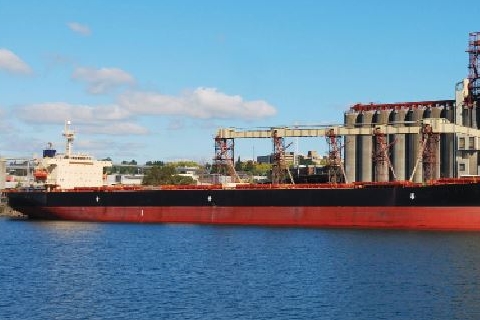 As Jerry Gulke looks toward the USDA reports on Monday, he sounds keenly interested in two numbers: demand and acreage.
"We don't want to see the USDA come in here with less demand, regardless of what they say about the yield and the acreage. Suddenly you've got a double whammy that says wow—we may have peaked out in our best guess for demand and produced more, and your carryover goes up to 2.2 billion," says Gulke, the president of the Gulke Group in Chicago and a farmer in Illinois. "I look at 2 billion bushels in corn, plus or minus 200 million. We better stay in that range, otherwise we're in trouble."
Listen to Gulke's full analysis here on Farm Journal Radio:
But exports represent a significant amount of that demand, and they may be running into some headwinds. As the U.S. dollar has strengthened, it has made U.S. exports more costly and perhaps less appealing to overseas buyers. As Gulke explains, "$3 corn and a high-priced dollar doesn't mean a whole lot. If we had $7.50 beans like a lot of people thought, the dollar can explode and it doesn't change much … but now that we've rallied in corn and rallied the dollar another 10 percent, that's just like a double rally for the guy who's looking into our country wanting to buy stuff. We need to be concerned about that."
He'll also be watching which way the acres sway. Gulke has long expected acres to fall and estimates farmers will harvest 90.5 million acres of corn in 2014. But not everyone agrees with him. "There are some differences of opinion in whether we will see an increase or a decrease in harvested acres," Gulke says.
What do you expect from the grain markets in January 2015 and beyond? Give your opinion on the AgWeb discussion boards.