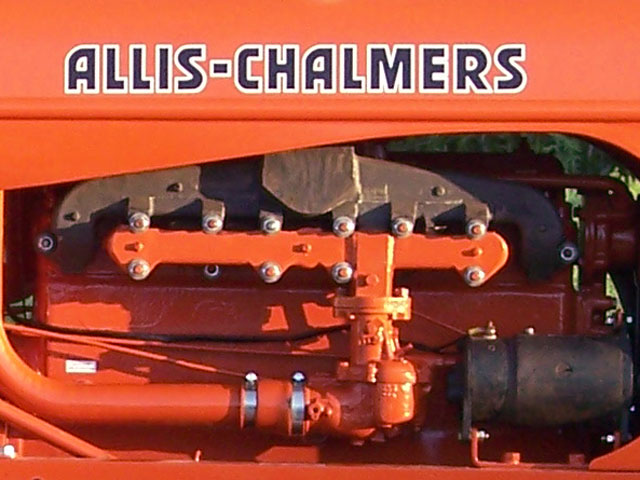 John Phipps is cleaning out the shed and looking to give his Allis Chalmers WD-45 to a loving home. Handed down from his father, it's been in the family since 1953. John promised to restore the antique, but hasn't been able to check it off his "bucket list." So, he's passing the opportunity onto one lucky viewer.

If you're interested in restoring the tractor, you can enter for the chance to win. It's simple:
In 50 words or less, tell John why you should receive the tractor. Deadline is Saturday, November 8, 2014 .
We will broadcast the winning entry on U.S. Farm Report
The winner must pick-up the tractor from John's home by November 30
The winner must promise to restore the tractor by the end of 2015
The winner must send photos of the restoration progress throughout the year
Send your entry to mailbag@usfarmreport.com for your chance to win. Please, put "wd45" in the subject line.

We will announce the winner the weekend of November 15, 2014.