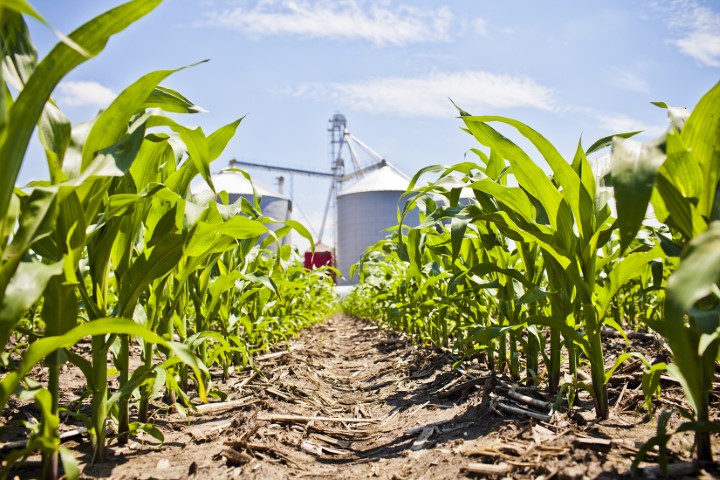 The official start to summer is nearly two weeks away, and Brad Matthews, branch manager of Roach Ag Marketing, says there's still a lot of weather to get through in the big picture.
"July weather is what's really going to matter so there's going to be more opportunity," he said.  "If we are down because there's a little bit more rain, I wouldn't panic."
Bryan Doherty, senior market advisor of Stewart-Peterson, recognizes the spring has been rough and farmers have been "wearing the production hat," and he urges them to take a step back and balance out the situation.
"Where do we want to really make sales if we can get prices to rally? How much do we want to store?" said Doherty. "Start thinking about all of those things and that old crop you still got in the bin."
Hear Doherty and Matthews explain if corn is in a weather market at this point in the summer on AgDay above.
Start of Business 06/19/2017