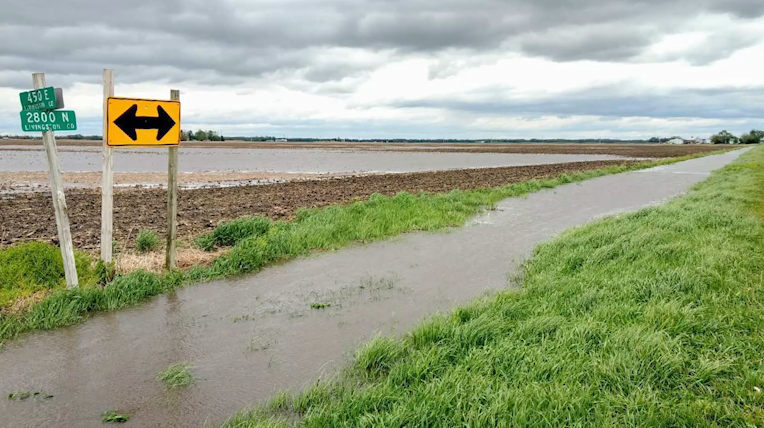 From rain to even more rain across the Corn Belt this year, some farmers are frustrated the market isn't move in their favor. Bob Utterback of Utterback Marketing says the potential is still there, but if it happens, old crop corn needs to be moved in "an orderly manner." 
"Time is important," said Utterback on U.S. Farm Report. "Basis will become very, very bad if we do not get this weather scare." 
Utterback suggests watching the calendar from the second week of June through the third week of July, and if the market moves, act.  
"You've got to have a game plan for getting rid of this year's crop," he said. 
Jim Bower of Bower Trading says he's in the same camp as Utterback, and it's all about preparation this year. 
"You've got to be prepared for some market activity and it actually may surprise us," he said. 
Bower says with the recent rains, he's concerned about the yield potential with the corn crop in the Eastern Corn Belt, especially for those farmers forced to replant. 
"I think there's an issue there that's going to have to be rectified pretty quickly," he said. 
With the possibility of a quick turnaround in the market, Bower favors selling defense strategies. 
"The catch and defend, it was some type of strategy that fits the risk premium of a client, but as you know we very rarely buy options, but  we're always, or almost 95 percent of the time, trying to sell the option and take the premium."  
You can watch the complete marketing discussion with Bower and Utterback on U.S. Farm Report this weekend.