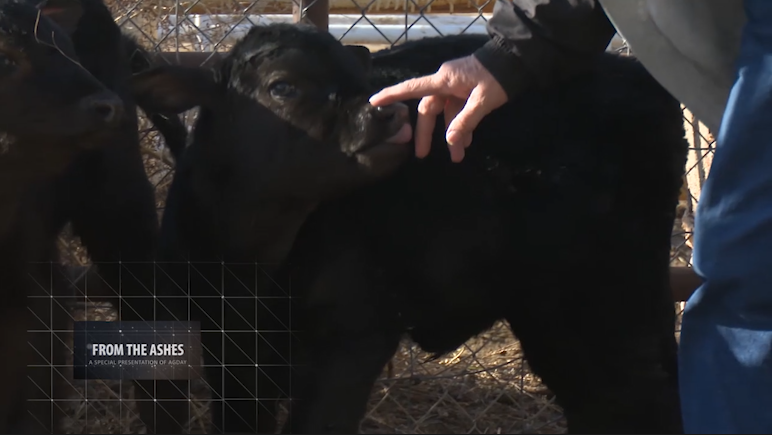 Thousands of cattle were lost to the southern Plains wildfires. Some were overcome by the flames and smoke trying to escape the blaze. Others had to be put down because of severe injuries.
Watch the story of how Dr. Randall Spare, a veterinarian with Ashland Veterinary Center, Inc., traveled to farms and deal with the losses of not only other farmers and ranchers, but his own cattle.

For more wildfire information and how you can help, click here. 
Ashland Veterinarian On Call