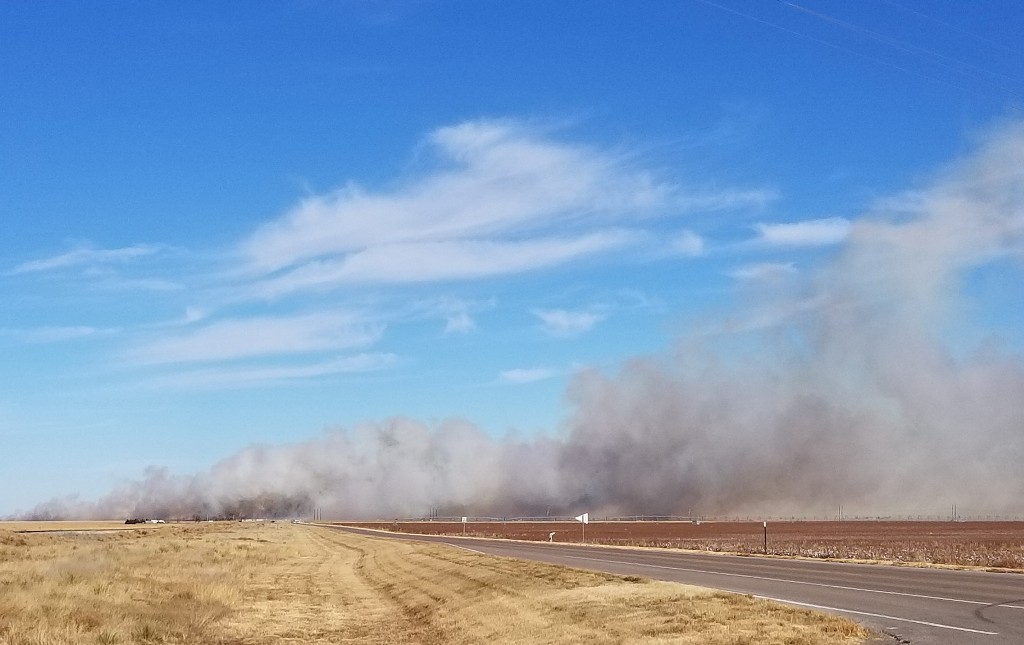 A fire in southwest Kansas has burned the equivalent of 4,000 bales of cotton located near a local gin.
The fire started around noon on Sunday, Jan. 7, when a number of cotton bales located at the Northwest Cotton Growers Coop were up in flames. Emergency responders continued to put the fire out into the following day with the fire being contained in the afternoon.  
Traffic along U.S. 56 Highway was diverted because of zero to low visibility. High winds from the north also made the fire difficult to fight, according to Stevens County Emergency Services.
Winds were reported to be at 40-45 mph and 60 firefighters were on the scene. Fire crews came from seven counties in Kansas and another from Oklahoma.
The gin located near Moscow saw no damage to the buildings and there are no reports of injuries.