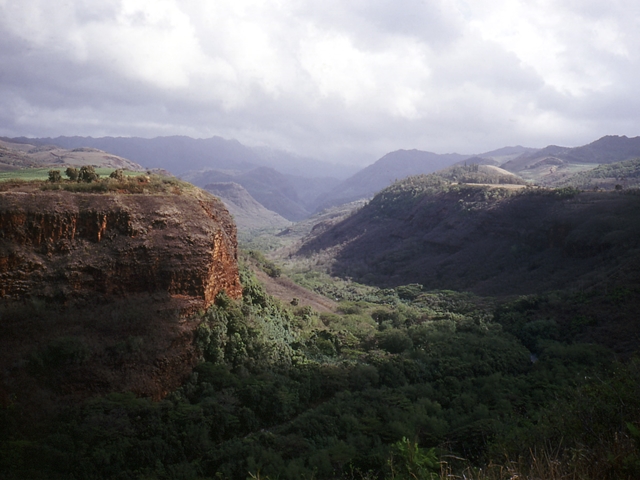 Kauai's mayor has vetoed a bill that would have likely resulted in higher property taxes for agricultural lands used to research genetically modified crops.
Mayor Bernard Carvalho Jr. told county council members the bill was poorly crafted and creates a disincentive for certain forms of agriculture, The Garden Island reported. The measure would also be costly to implement and enforce, he said.
The bill aimed to separate agricultural lands into pasture, diversified agriculture and biotech research property tax categories. The tax for biotech research lands would be based the rent companies pay to lease the land instead of fair market value.
The council passed the bill last month by a 4-2 vote.
In a letter to council members, Carvalho wrote that he took an oath to uphold the state constitution, which includes conserving and protecting agricultural lands and promoting diversified agriculture.
"After studying this bill, it is my conclusion that it does not achieve these goals, and in fact impedes the promotion and expansion of diversified agriculture on Kauai," he wrote.
Former Councilman Tim Bynum said he was disappointed in the veto.
"I'm sad to hear that because the bill made sense," he said. "It was the right thing to do. The county needs revenue, and it's only fair that people pay their fair share."
In some cases, Bynum said, lease payments that seed companies are making to large island landowners are 10 times those of local farmers. "We're subsidizing this change in land use from local agriculture to research," he said.
The Kauai County Council earlier this year overrode the mayor's veto of legislation regulating genetically modified crops and pesticides. A federal judge struck down this law, saying state law superseded it. Supporters are appealing the ruling.