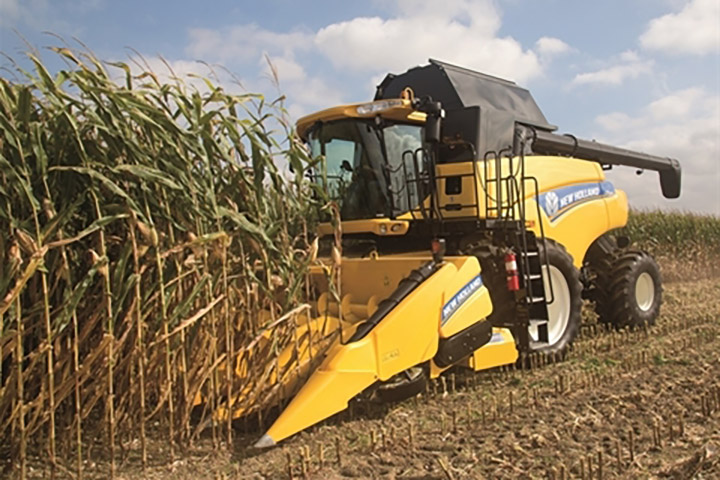 Taxable income this year will be lower than in 2013 for most crop producers, but the drop will be nowhere near as extreme as the recent decline in corn and soybean prices.
"It might just be down a little bit," explains Paul Neiffer, CPA with CliftonLarsonAllen in Kennewick, Wash., and The Farm CPA blogger.
When evaluating what your tax bill might be, one important factor to consider is Section 179. If Congress doesn't renew it at the $500,000 level, the deduction remains at $25,000.
Don't hit the panic button yet, though.
If you spent up to $500,000 on equipment or grain set-up in 2014, there's a good chance you might get to write it off in one year after all. Neiffer and others give good odds, as high as 70%, that Congress will renew Section 179 at $500,000.
This spring, the House passed a bill to make Section 179 permanent at $500,000 with bonus depreciation. Meanwhile, the Senate Finance Committee approved a bill containing a two-year extension of Section 179 at the 2013 level. The full Senate has not voted.
Meanwhile, Neiffer only gives bonus depreciation–which the White House has threatened to veto if in the final bill–a 50/50 chance.