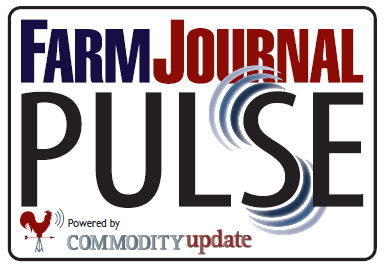 Farm Journal Pulse celebrates a successful first year
The Farm Journal Pulse, a text message survey of farmers and ranchers, is celebrating its first birthday. Beginning in January 2012, Farm Journal blasted out 24 questions to the national producer panel during the course of the year.

Partnering with Commodity Update, the leading provider of agricultural information to mobile phones, Farm Journal sends out a question via text message on the first and third Wednesday of each month. Results are displayed on an interactive map.

Up to a couple thousand people cast votes in each survey. In 2012, farmers provided instant insight on crop production practices, machinery fleets, governmental influence and more.

For instance, we learned that 34% of 1,450 respondents use NH3 as their primary nitrogen source. UAN32 is the next most popular source, followed by a combination of fertilizer products.

We also learned in 2012 that only a few of the more than 1,600 respondents have a brand-new planter. Only 13% reported new iron, while 32% have a planter that is two to five years old and 22% have a planter that is six to 10 years old. The remaining 33% reported a planter older than 11 years.

The U.S. government has ties to agriculture—but, which arm impacts farmers most? Nearly 1,200 respondents say USDA and the Environmental Protection Agency top the list, with the Food and Drug Administration third.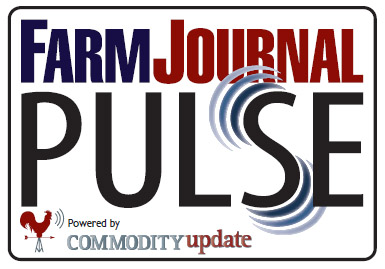 You're invited to be part of the heartbeat of our national producer panel. Participating is as easy as answering two poll questions per month via text message. To sign up to participate in the survey, text "Pulse" to 46786. To see a full listing of past Farm Journal Pulse polls, visit www.FarmJournalPulse.com