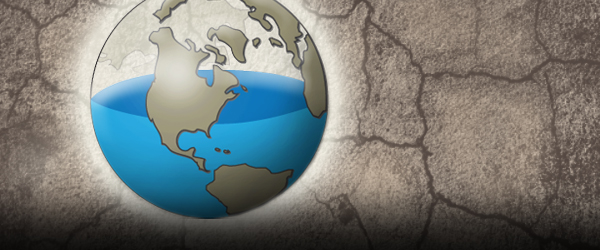 After months of dry weather headlining price movements, the markets are ready for a new story, says Jerry Gulke.
The 2012 drought has not vanished, but the grain markets see it as old news, says Jerry Gulke, president of the Gulke Group. "We're entering the period where we can finally put this dry weather behind us, at least for the year."
So for now, the market will focus on the weather in other parts of the world, especially South America.
Gulke says, for now, South American weather is aiding crop development. "I think just about everybody knows the crop is off to a good start. So, what could be the new news? If it is really good now, can it get any better?"
He says if the crop does continue down the path of high yields, China will move in. "Once China gets their purchases from us covered through February, they might just vanish from our scene and move to South America."
Soybeans on a Roll, Corn Holding Steady
Bean prices have finally bounced, after months of falling. Gulke says now beans are up almost 20 cents. "The rally we anticipated for the last couple weeks in soybeans has materialized." He says that if soybean prices can go above $15 and stay there, support will be strong for the market.
The soybean market is looking strong, Gulke says, but an economic, political or crop problem out of South America could really give it a jolt upward.
Corn prices were up almost a dime on Friday. His hope for the corn market is that it will not challenge the current lows.
"We don't want to see the December lows taken out. We want to see a winter rally pursue itself like it did last year. The December low almost matches the November low, which almost matches the September low. So, now we've got three support areas in the corn market that surround that $7.15 price."
Listen to Gulke's full audio analysis:
For More Information
Read Gulke's December Top Producer column: What Went Wrong in the Soybean Market?
See the latest market quotes with AgWeb's Market Center
---