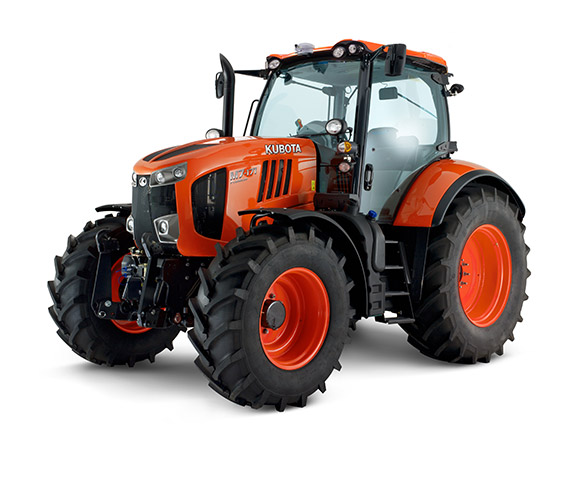 In October, Kubota made a large move into the high horsepower tractor market with the release of the M7-Series tractor, offering more than 130 hp. With Kubota's broad hay, forage, and row crop releases, the company also plans to expand its distribution outlets in the Midwest.
The company plans to open the 450,000 square foot, Parts Distribution Center in Edgerton, Kansas. Kubota plans to have the facility operational during the third quarter of 2015. Given its central location, the distribution center allows Kubota to improve their parts delivery time, providing 24-hour deliveries within an expanded geographical area. The center plans to primarily provide service to Midwest dealers.
 "This new Parts Distribution Center is going to further streamline our operations and improve our parts delivery support, making sure that our dealers and customers have the support they need when they need it," says Masato Yoshikawa, president and CEO of Kubota Tractor Corporation.
Kubota's current divisional parts operations located in Suwanee, Ga., Fort Worth, Texas, Columbus, Ohio, and Lodi, Calif., will continue to provide regional support to local Kubota dealers. "At the outset, this new facility will be an extension of our divisional parts operations for our dealers, especially those serving commercial customers," says Earl Johnson, parts director for Kubota.