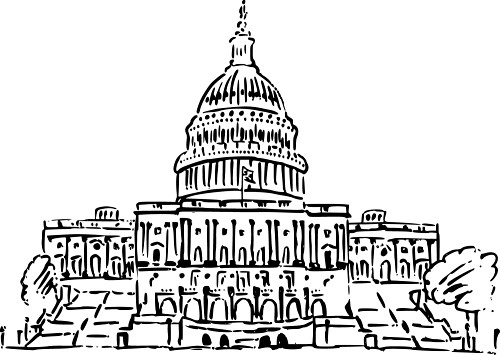 By Anthony Raimondo
As promised, President Obama has taken "executive action" to address the question of immigration reform. The primary features of the President's action are:
Increased border security (not a significant change in light of the administration's increase in deportations and militarization of the southern border);
Increased work visas for skilled immigrants to work in the U. S.;
Temporary relief from deportation for specific categories of undocumented immigrants.
President Obama does not have the authority to grant citizenship or even permanent residency. But he can temporarily refrain from deporting certain classes of people and can provide work authorization for those affected. The following categories of immigrants can receive temporary relief from immigration enforcement upon proper application:
Undocumented mother and/or father of a child who is born in the U.S. (Remember children born on U.S. soil are citizens, regardless of their parents' status.) This would defer the deportation of undocumented immigrants who have been in this country for more than five years and have children who are either U.S. citizens or green card holders.
Expanded provisional waiver program for the unlawful spouses and children of permanent residents and U.S. citizens.  
Expanded "parole in place" for undocumented immigrants who are married to members of the U.S. military.
Employers should seek legal advice when validating I-9s and should familiarize themselves with the most common work authorization documents by using the government's I-9 Guide for Employers (Form M-274), which provides instructions and examples.

Employers must be sure to flag the expiration dates on any individual's work status if the
employee is working under a temporary work authorization that expires with the authorization document. In contrast, a Permanent Resident Alien has open-ended status that is not lost when their card expires.
What are the parameters of the new visas for skilled workers? Every fiscal year, the federal government issues approximately 140,000 work visas, which the technology industry claims is far below the number that is really needed.

The President has said he will increase this number, but this will help only industries needing highly skilled workers. For industries like agriculture that need lower skilled hourly labor, the President's executive action does not offer much help.

It remains to be seen whether the executive action will have any meaningful effect on immigrants or the businesses that employ them. It may well be that, in the long term, President Obama's actions are nothing more than a political tactic on the road to meaningful reform. Or, it may be a substantial improvement for immigrants who live and work here.

However, for businesses to benefit from a stable and legal workforce, there must be meaningful reform from Congress, not simply executive action from the president.  
The goal of this article is to provide employers with current labor and employment law information. The contents should not be interpreted or construed as legal advice or opinion. For individual responses to questions or concerns regarding any given situation, the reader should consult with Anthony Raimondo at Raimondo & Associates in Fresno, at (559) 432-3000.
Anthony Raimondo, attorney with McCormick Barstow LLP, in Fresno, Calif. : anthony.raimondo@mccormickbarstow.com