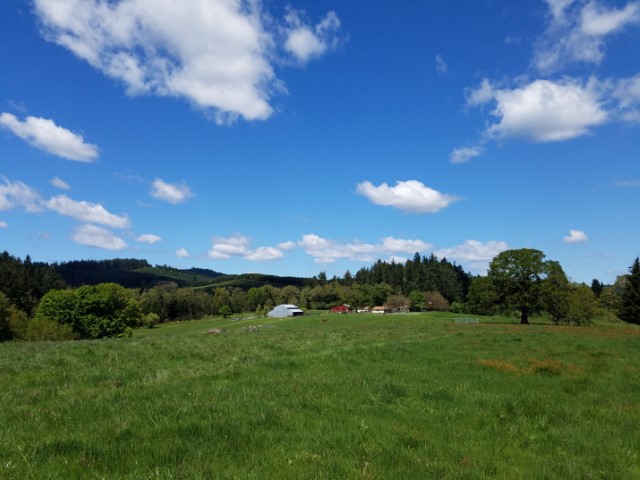 Farmland values skyrocketed during the commodity boom in 2012 and 2013, now fresh data from the National Agricultural Statistics Service (NASS) is raising questions about the stability of land markets.
The report breaks down the numbers into three sections: farm real estate, cropland values and pastureland.
Farm real estate consists of all land and buildings, and it saw a 2.3 percent increase compared to 2016. The Pacific region saw the biggest increase, while the northern Plains saw a decrease.

Cropland values remained unchanged from 2016, however there was movement. The southern Plains saw cropland values increase 6 percent, while in the drought stricken northern Plains, prices fell. Several key Corn Belt states like Ohio, Indiana, Illinois and Nebraska also saw a drop of cropland values in 2017.
Pastureland values climbed higher to $1,350 per acre, an increase of 1.5 percent or $20. Some of the biggest increases were in Texas and the Delta regions, while the biggest decreases were in crop states like Iowa where land prices fell nearly 9 percent.
The national average to rent cropland is $118 per acre, $5 higher than last year. Iowa and Illinois saw cash rents fall by a few dollars compared to 2016. Indiana and California saw rent increases.