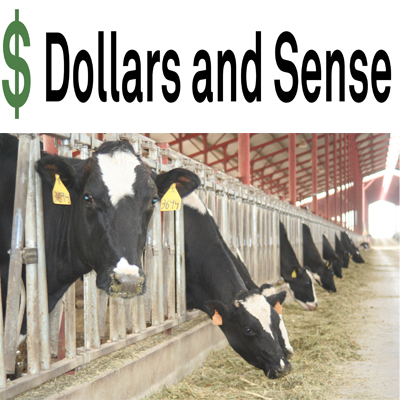 Mark Rodgers
Dearing, Ga.

At Hillcrest Farms, four generations of the Rodgers family milk 420 cows and raise 470 heifers.

Three generations of our family and half of our staff live on our farm. Ensuring clean air and water and caring for our land are very important to us. We take great pride in the outward appearance of Hillcrest. But equally important is the attention to detail we take daily to be good stewards of our land.

When we moved our milking herd into our freestall facility, we were able to contain all of the nutrients our cows produce with a sand, manure and waste-water separation system that primarily uses gravity to do the work.  The pump on the final oxidation pond is the only electrical component. It is used to lift the recycled wastewater back to the top end of the freestall barn to the flush tanks.

We are able to capture all of the runoff rainwater from the freestall barn, milking parlor and other farm structures and channel it into the wastewater oxidation ponds to provide additional irrigation water. The additional water from rainfall also serves to dilute the solids in our ponds, making them easier to pump onto cropland and to use for recycled water in the barn flushing.
We constructed an additional fresh water pond below our three oxidation ponds. This acts as an
additional irrigation source and can be used to flush the freestall barn with fresh water instead of recycled water. The dirt produced from digging this pond was needed for the foundation of the freestall barn, and the pond acts as a catch basin should a waste-water pond suffer any failure.

Additionally, we equipped the freestall barn with energy-efficient lights and fans. In the parlor, we installed a variable-speed-drive milk pump and a variable-speed vacuum pump to lower our electric usage and cost.
We also triple-crop our fields, which allows us to have a cover crop almost year round, reducing erosion on our rolling farmland. We use both strip-till and no-till for most of our crop practices.

This has resulted in lowering our diesel usage by more than 50%. Leaving the crop residue on the land helps protect our topsoil and hold in moisture.