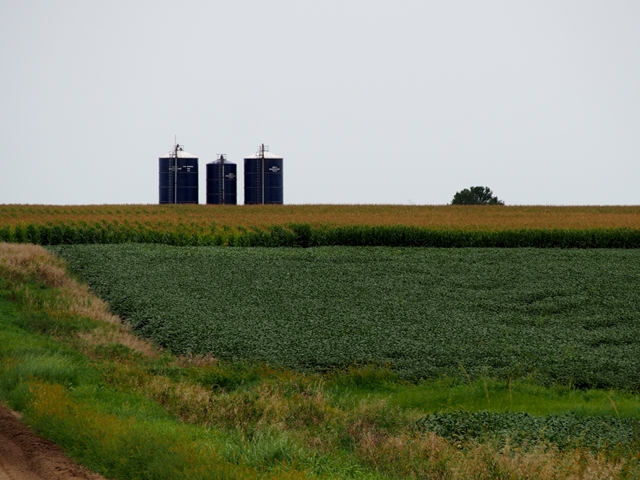 As corn and wheat prices hover at 10-year lows and profit margins decline, farmers also face declining land values, according to Mike Walston, editor of the LandOwner newsletter.
"Land values are down 9% [in Iowa] on an annual basis," Walston recently told AgDay. "According to a recent survey conduced by the state's farm real estate pros and over a three-year period, we're finding that values are down anywhere from 25% to 30%," he says.
The expected decline in farm income from 2015 to 2016 widened from 3% to 11%, even amid falling production costs, according to the report.
The downturn in the farm economy has led increasing problems for farmers repaying loans, according to a recent report by the U.S. Federal Reserve Bank of Kansas City.
"As of the second quarter of this year, Tenth District bankers indicated that more than 7% of their agricultural loans were experiencing either 'major' or 'severe' repayment problems, an increase from just 4% in 2015," the report notes.
AgDay-Q4 Slump as Land Values Lower-10/3/16