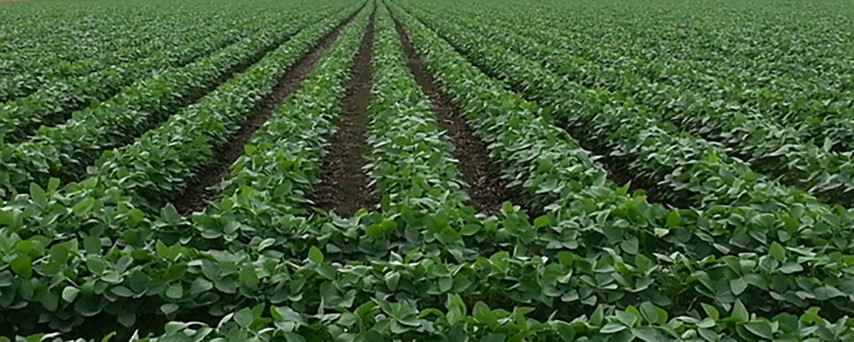 A June 27 auction in central Illinois provides insight into demand for top-quality cropland in that area.
The auction featured 204.5 acres located three miles north of Buffalo between Springfield and Decatur in Sangamon County. The full 204.5 acres was offered in three tracts. Tract 1 offered 73 acres, all of which are tillable, and carried a Productivity Index (PI) of 141.1 (maximum is 148 per Bulletin 811). It sold for $14,000 an acre. Tract 2 offered 52 acres, 49 of which are tillable, and a PI of 142.6. It sold for $13,000 per acre. Tract 3 was 80 acres with 72.5 acres tillable and a PI of 132. It sold for $9,600 an acre.
The $13,000 to $14,000 range for Tracts 1 and 2 with PI averages of 141.1 and 142.6 seems relatively consistent with similar type ground in that area earlier this year and a few auctions last fall. But it is down from the $16,000-plus auctions seen in the spring of 2013 and fall of 2012. These properties also featured soil PIs of 140 to 142. The June 27 auction represents about a 15% decline from the extreme highs set while corn still carried a $6 handle. But there are about steady compared to fall and early spring prices, which is remarkable considering the sharp selloff in corn prices.
Worrell-Leka Land Services, LLC, Jacksonville, 217-245-1618, handled the June 27 auction.
For more information about LandOwner, please click here or call 800-772-0023.