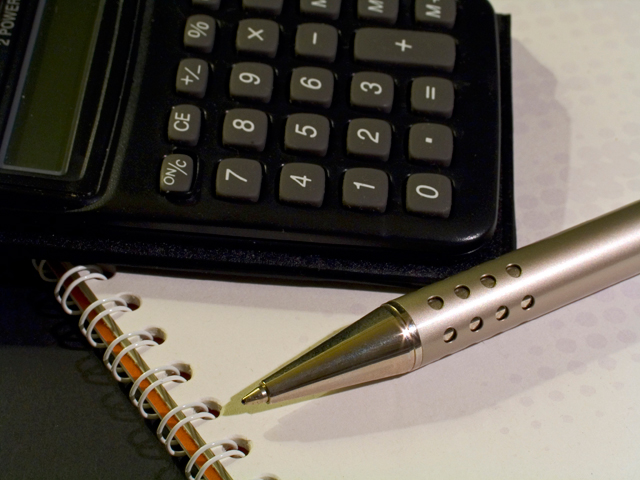 You must make and officially sign off on two decisions by Feb. 27. Here's what to know so you can beat the rush.
The clock is ticking as one of the major deadlines under the new farm bill nears. By Feb. 27, all landowners (or producers who have the proper power of attorneys) must decide how to handle yields and base acres in the new farm commodity programs.
"The landowner is actually in charge of the first two decisions," says Gary Schnitkey, University of Illinois ag economist. Luckily, he says, these decisions are pretty straightforward. But they must be in place by the deadline.
Decision #1: Yields
For each program crop on each FSA farm, decide if you're going to keep current countercyclical yields or update to 90% of the average yields for 2008 through 2012.
"Our advice is to take the highest," Schnitkey says. He says is most cases that will involve updating the yields. To do so, you'll have to provide documentation (most likely from crop insurance records). While FSA allows producers to self-report yields, it will do random checks to verify. 
Decision #2: Base Acres
The default option is your current base acres by crop. Or, you can allocate your current total base acres by the share of covered crops planted from 2009 through 2012. 
"No calculations are needed for this decision," Schnitkey says. "The only difference is what crops they are in. Our advice is to choose the one with the most corn acres." This is because corn is expected to pay out more in 2015 to 2018, just as it has in the past.
Even if you're not going to update your yields, Schnitkey says, you can still reallocate your base acres.
With the deadline so close, Schnitkey says you should make an appointment with FSA immediately.
"If possible, yields for updating should be completed before this meeting," he says. "If you go into FSA with your yields and have made up your mind, they can print out the forms and you can be out of there in 10 minutes."
Jonathan Coppess, ag law and policy specialist at the University of Illinois, says he's heard concern from FSA that there hasn't, yet, been the number of landowners expected to come through the door. "Everyone is encouraged to get these decisions made. It is not final program decision, and there is nothing to wait on at this point," he says.
Want more information? Click here for AgWeb's ongoing coverage of the farm bill implementation.
How has the process been for you? What questions remain unanswered as these deadlines approach? Let us know on the AgWeb discussion boards.