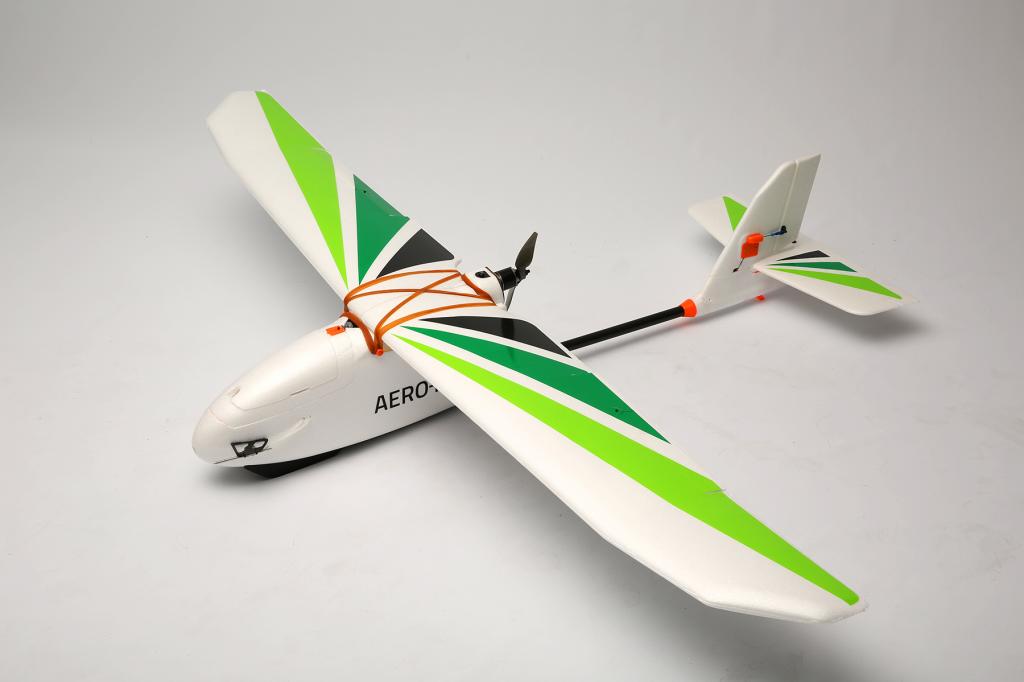 Farmers have several options when it comes to unmanned aerial vehicle (UAV) models. 3D Robotics just added two more choices to the pile – its new 3DR X8-M (multi-copter) and Aero-M (fixed-wing) crafts. The company refers to these UAVs as "mapping platforms," as the focus will be on delivering high-quality 2D and 3D maps to users.
Users can pre-program flights with the system's flight-planning software. Fly over a selected area and calculate when and where to take geo-tagged photos. Those images can then be stitched together to create 2D or 3D "high-resolution, ortho-rectified" maps. Company officials brag about the system's ability to get "down to the grape" resolutions during testing in vineyards.
Other features include:
A mapping bundle that includes a Canon SX260 12 MP camera and Pix4Dmapper LT for 3DR professional image-processing software
Fully automated three-step workflow
The Aero-M can fly for up to 40 minutes and cover 250 acres during a single flight
The X8-M can hover to capture critical details and cover 25 acres during a single flight
"With 3DR Mapping Platforms, you'll simply reduce your costs and increase your yields," says Brandon Basso, 3DR senior R&D engineer. "That's what makes this platform a real tool. We've automated all the hard parts. So it's not the future of work, it's here now."
The video below further describes how users can program flights and collect data:
The systems start at $5,400. For more information, visit www.3DR.com.