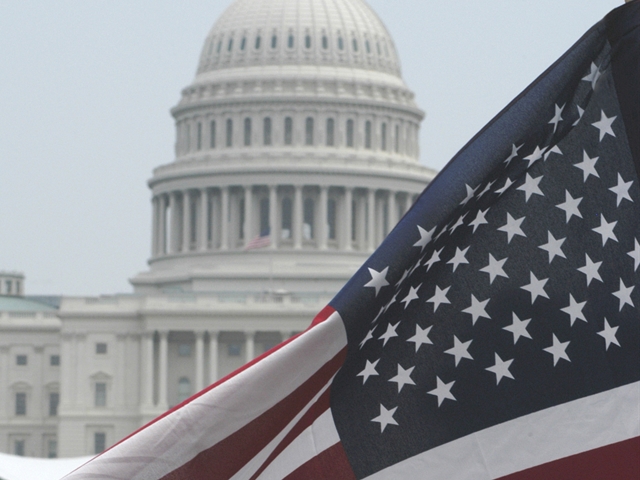 As lawmakers are sifting through President Trump's budget proposal, members of the Senate Committee on Agriculture, Nutrition, and Forestry are focusing on the 2018 Farm Bill and the state of the rural economy.
"When the 2014 Farm Bill was written and passed, times were relatively good in agriculture," said Sen. Pat Roberts (R-Kan.), committee chairman. "But as everyone should know, a lot has changed since then."
This is the third hearing of the committee in advance of writing the 2018 Farm Bill. Chairman Roberts reminded other members of the panel that low commodity prices are continuing to weigh on farm sector profits for both row crop and livestock producers.
As Trump unveils a budget that cuts spending to USDA, including cuts to crop insurance, Roberts was clear on his position.
"We need to ensure that producers have risk management tools at their disposal—let me emphasize that crop insurance is the most valuable tool in the risk management toolbox," said Roberts.
The committee also focused on the economic condition of rural towns. Sen. Debbie Stabenow, (D-Mich.) says USDA's planned reorganization could have consequences.
"The combination of devastating budget cuts to critical services and the planned elimination of the Undersecretary for Rural Development sends a powerful message that this White House is not concerned with the needs of America's small towns and rural communities," said Stabenow.
She says the president's proposed cuts from Farm Bill programs would make a new five-year farm bill virtually impossible to pass.
5/26/17 Third Farm Bill Hearing, Discussion on State of Rural Economy