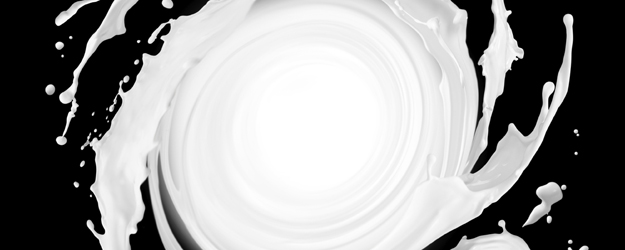 Utah lawmakers say they don't want a bacterial outbreak to shut down the fledgling raw milk industry.
State health officials report a foodborne illness traced to raw milk from a dairy in Weber County contributed to one death and sickened 79 other people over the summer.
Authorities say the milk from Ropelato Dairy was infected with bacteria that can cause diarrhea, vomiting and other symptoms. The dairy's license was suspended in August, but has since been reinstated.
Authorities urge consumers to be cautious with raw milk, which has not been pasteurized to remove potentially harmful bacteria. Its advocates say pasteurization also kills beneficial bacteria and enzymes.
The Salt Lake Tribune reports lawmakers who grew up on farms say raw milk has a place in the state.