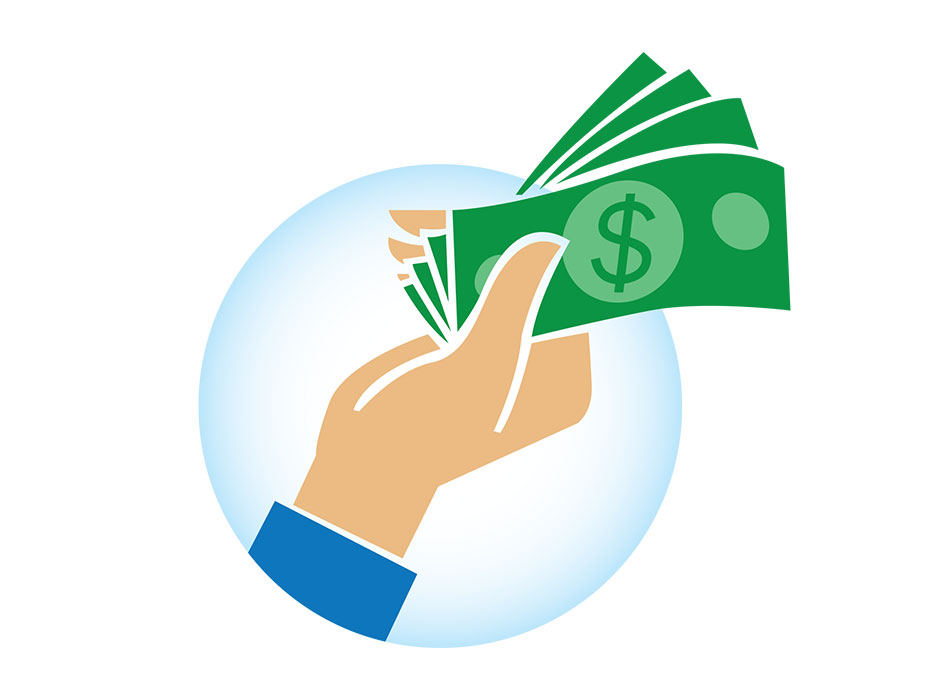 Among other hot-button issues in Congress, lawmakers are under pressure to make fixes to a tax reform provision that proponents say gives an advantage to farmer-owned cooperatives. Section 199A is a provision of the new tax code that was designed to replace the previous section 199 and continue to allow dairy and sugar beet farmers the tax deduction that helps them offset income from cooperative sales, says Paul Neiffer, CPA and principal at CliftonLarsenAllen. Unfortunately, the provision was added at the very last minute and has unintended consequences.
"It really wasn't vetted as well as it maybe should have been," Neiffer told Tyne Morgan on "AgDay." "What's happening is farmers who sell to a cooperative will potentially get a much larger deduction than if they sell to the privates."
Because of that disadvantage, private grain buying companies such as Cargill and Bunge have lobbied Senators to come up with a fix. Sen. John Hoeven, R–N.D., is working to alter the measure but it's far from complete, according to Jim Wiesemeyer, ProFarmer Washington policy analyst.
Farmers and cooperatives alike want to know if the changes will be retroactive to Jan. 1. Wiesemeyer says private tax experts assume so, but the final decision has not yet been made.
"Some farmers have said they have marketed some grain via cooperatives in hopes their marketing actions will be based on tax law at the time the 199A provisions were in effect," Wiesemeyer notes.
How did a loophole this large find its way into a final tax bill?
"It's just the law of unintended consequences," Neiffer says.