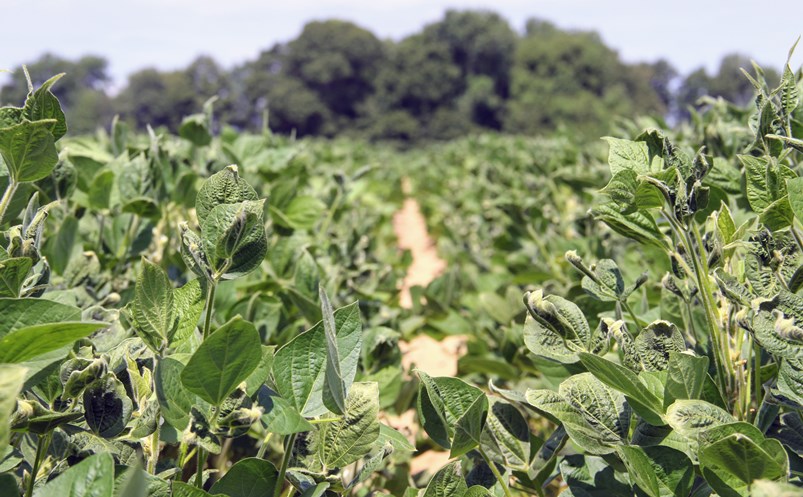 Farmers in at least 10 states have filed complaints against Monsanto and BASF claiming various levels of loss and crop damage due to dicamba-tolerant technology.

Farmers say the chemistry caused damage by drifting away from where it was intended to go, and damaged crops and trees that couldn't tolerate it.

As farmers accuse the companies of negligence, the number of lawsuits are expected to climb, but it can be difficult to prove because of the companies they're up against.

"Normally in a lawsuit over negligence, you would sue the person who causes the negligence," said Todd Janzen, president of Janzen Agricultural Law LLC.. "In this case, that would be the applicator, but the lawsuit is against the company that put the product, which is dicamba, into the stream of commerce."

Janzen doesn't represent any of the plaintiffs. He expects dicamba will remain on the market, but there'll be additional restrictions.

Monsanto and BASF, who developed dicamba products, have been vocal to their opposition to the ban, calling it a "major step backwards" for farmers.

Certain states have taken matters into their own hands with proposed additional restrictions. Arkansas, for example, is one step away from an in-season ban on all dicamba products.
9/22/17 Dicamba Lawsuits Increase