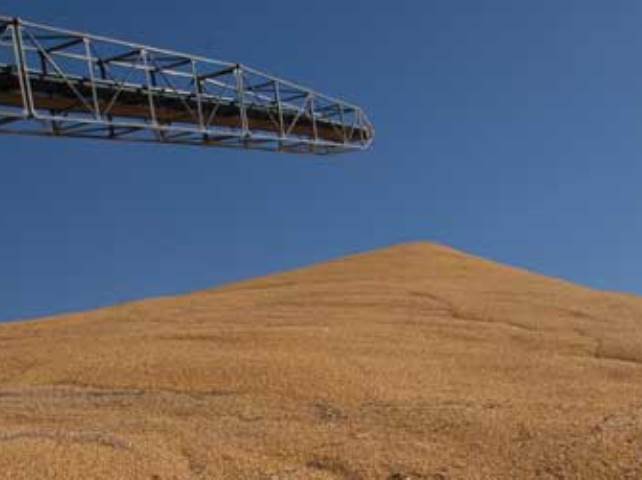 One of the best informational marketing tools is a strong understanding of supply and demand, says Jamie Wasemiller, a market analyst with the Gulke Group.
"I encourage everyone to keep a current supply-and-demand table handy," he says. "Then you can tinker with some of the line items like acreage, yields and exports. You'll give yourself an education on how quickly the fundamental situation can change in the U.S. and globally."

If farmers learn the market implications of supply and demand, they will be able to make smart marketing decisions that improve profitability on their operations, Wasemiller says.
Wasemiller will lead a Farm Financial and Marketing Workshop on July 19 in Nashville ahead of the 2017 Tomorrow's Top Producer conference.
Through hands-on learning, attendees will learn about commodity-market analysis, the components of a marketing plan and the mechanics of developing a marketing plan for their operation. Experts in commodity marketing, risk management and financial analysis will lead attendees through the topics below. Other speakers at the event will be Jeff Beal, also with Gulke Group, and Rabobank's Nick Stokes.
The cost to attend is only $69.
See the pre-conference workshop agenda.
Learn more about the 2017 Tomorrow's Top Producer conference.
Top Producer Podcast with Pam Fretwell 5-31-17 TTP Pre Conference Workshop For Young Farmers