Q: The owner of a closely aligned business approached me recently about buying my operation. He wants to expand his business, bring his son into the operation and diversify their income. We've been working together on a seasonal basis for 10 years. Our separate operations have become very dependent on each other. The problem is I don't want to sell right now. But, I'm afraid if I don't, he'll go elsewhere to hire the services I provide. I'll lose his business and possibly mine to him in the future. As it stands right now, I want to sell in three to five years. What should I do?
 
A: When talking to the agribusiness owner on the phone, he tried to rationalize that even though this isn't a succession planning problem, maybe I could help. He asked, "How do I bring in the son of the other business owner to take over my business, maybe start the transition now, so when I'm ready, he's prepared to take over?"

Transitioning to an unre­lated third-party is far more common than most realize. Typically, the challenge is matching an aspiring farmer with one who is ready to retire. That's not the case here, though.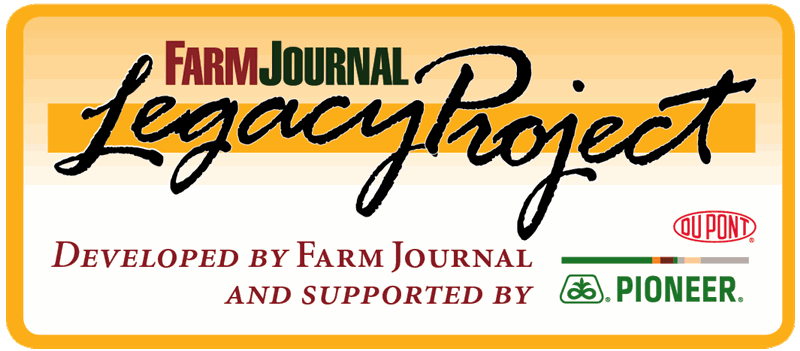 Since the match has been made, I suggest they start with a term sheet to help negotiate a deal. A term sheet:
Asks the right questions and posi­tions the answer.
Facilitates discussions in a constructive manner.
Details the conditions of the deal as both parties agree.
Addresses complex issues and generates resolutions.
Outlines the deal for drafting legal agreements.

Since term sheets are non-binding, your notes don't need to be in legal terms. When completed, a term sheet will contain summaries and specifications of a pending merger/acquisition. The document might start simple, listing the parties involved, compensation and the manner of payment (cash, debt, stock and/or some combination).

A merger/acquisition transaction might have tax implications, which are directly affected by the legal structure. The term sheet will reference how the assets are held and how they'll be transferred, which will affect the price for buyer(s) and seller(s). Most transactions will require an escrow, a propor-tionate sum of money held by an independent third party pending a close. The term sheet will specify the amount, time and conditions that will cause a deposit to be returned or forfeited.

Beyond that, consider including the following options in the term sheet:
Confidentiality: A covenant not to share the information about this negotiation with anyone beyond the merger/acquisition participants and their representative. 
Non-compete: Under no circumstance may the parties identified in this negotiation ini­tiate, form or find a competitive interest for any purpose during the negotiation period and for a reasonable amount of time afterward.
Non-disclosure: As per confidentiality, the terms and conditions of the negotiations between merger/acquisition parties will not be shared with anyone other than representatives of this negotiation.

While the process involves leadership transition and the cultural continuity of values, at its base, succession is a business transaction. It boils down to a series of decisions, a few documents to memorialize the transition and a funding mechanism. 

Kevin Spafford writes from Chico, Calif. Contact Kevin:
E-mail: [email protected]
Website: farmjournal.com/leave_a_legacy
Facebook: www.facebook.com/FJLegacy
Twitter: @FJLegacyProject
To download a basic term sheet to help start the process of negotiating a business transition, visit www.farmjournallegacyproject.com/term_sheet