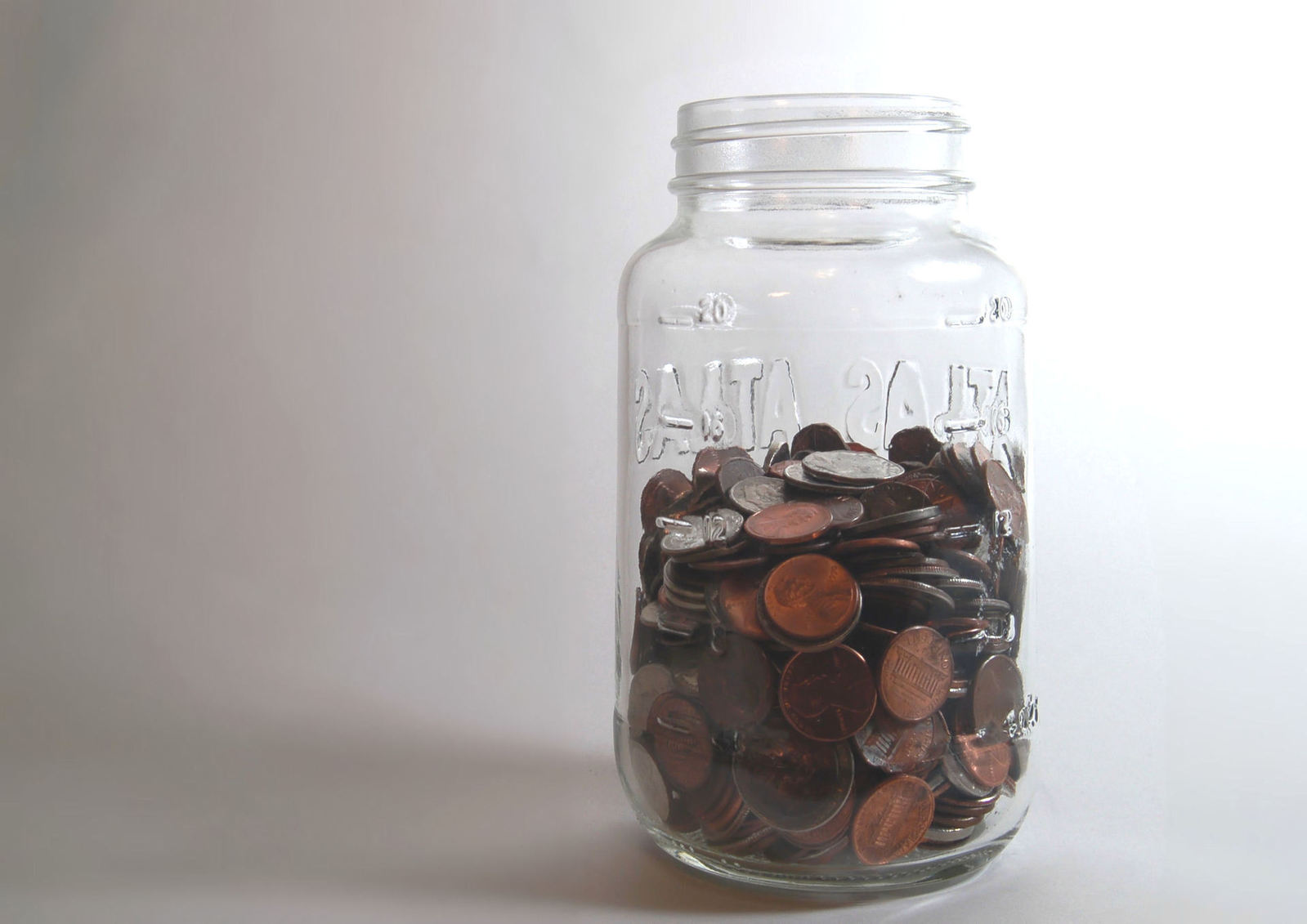 Farm Credit Mid-America took a look at the current economic landscape in Indiana, Ohio, Kentucky and Tennessee. Here are some key insights the company learned:

Indiana. Grain producers appear to be paying closer attention to working capital and expenses. They will need to prepare for lower grain markets during the next several years and be more critical of input decisions such as equipment and seed traits.
Ohio. Farm Credit has spotted some loan requests for reimbursement of funds for items where cash was originally used. That's a signal that farmers want to replenish cash back into their operations and delay capital expenditures.
Kentucky. Farm Credit cites the Bluegrass State as having a healthy landscape, due in part to record corn and soybean yields in western Kentucky. Farm Credit recommends farmers fix interest rates on long-term loans and reevaluate cash rent prices with their landlords.
Tennessee. Farm Credit is also cautiously optimistic about the Volunteer State's agricultural landscape. Farmers generally ended 2015 better than anticipated. Farm Credit is seeing Tennessee farmers become more conservative with spending, focusing on debt reduction, cutting expenses and building working capital.
Farm Credit Mid-America offers more commentary and perspective on ag finance trends on its blog, "Financially Speaking." For more information, visit www.agweb.com/blog/financially_speaking/.