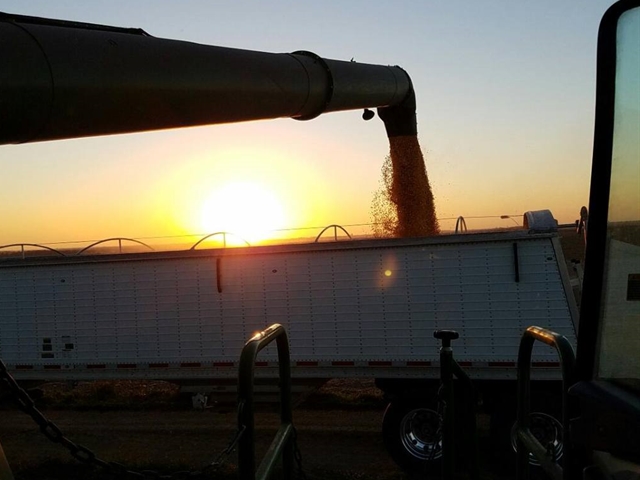 2016 is finally over, and some are breathing a sigh of relief as a new year brings new opportunities. While many are glad all 366 days are over, there were important lessons to be learned.
Craig VanDyke of Top Third Ag Marketing says 2016 included several seemingly unfeasible events, citing Brexit and the U.S. election. The unexpected carried into commodity markets as well, bringing with it lessons in managing unusual circumstances.
"You look at different areas markets have gone and wonder, 'How did we get here and how did this happen?'" said VanDyke.
Watch VanDyke's full discussion on the lessons learned in 2016 with AgDay host Clinton Griffiths above.
AgDay-Agribusiness-1/3/16