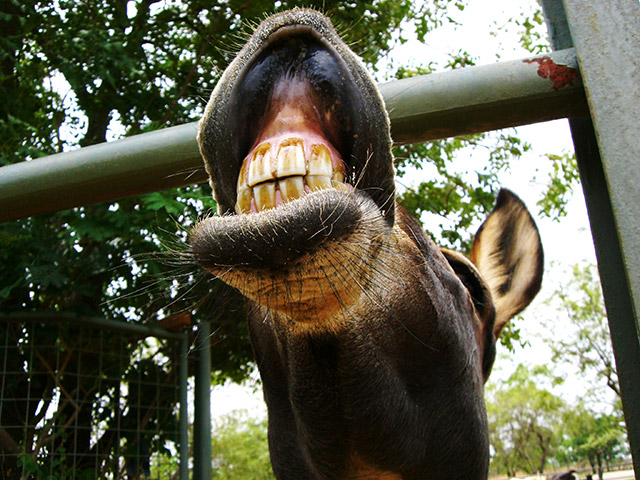 Ho ho. Very funny. Ha ha. It is to laugh.
AgWeb is known for its serious side—you know, hard-hitting reports, asking the tough questions, etc. After all, we cover industry events, important news and are considered an authority in the industry.
Additionally, we are known for our extensive expert commentary and top-notch journalism team (now it just sounds like we're bragging), but there's more to AgWeb than markets, weather and news. We have a softer, gentler side. We have a sense of humor too.
AgWeb's not known for chortles and chuckles—and we're by no means comparable to any late-night talk shows—but we get our share of laughs.
Here are a few of our lighter blogs that are sure to bring a smile to your face: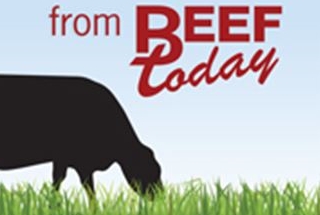 Grazing the Net, both the blog and newsletter, has gained considerable popularity over the past couple years. Greg and his band of merry misfits cover a range of topics from vegetarian crocodiles to hen retirement homes and coffee-eating cows to naked-necked chickens. If it's funny, weird, silly, controversial and ag-centric, you'll probably find it in Grazing the Net.
Give 'em read, it's sure to make you chuckle (or at least shake your head in disbelief that you really just read that). Sign up for the newsletter to bring the insanity to your Inbox.

Ben Potter, known around the office for his quirky behave and peculiar sense of humor, has a little too much fun with The Last Laugh. While this blog is young—only a month old—it's already one of the most popular blogs on AgWeb, and that's no small feat.
Potter brings to you the world of weird, oddities from YouTube, peculiar news topics and anything else he happens to find lurking around in the dimly lit corners of the Internet.
Find out why we love 'tractor fails,' learn about a demonic oil export bill and get a hardy laugh watching folks in a California farmers market try to explain what GMO stands for.
Spoiler alert: They have no idea what it means but they are strongly against it.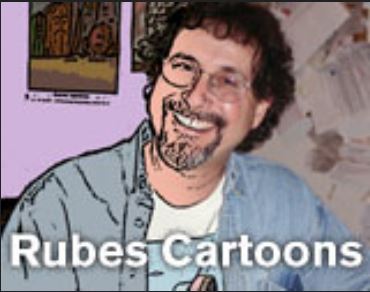 Here's a guy who's never short on humor but might be a bit shy on sanity. Leigh has a unique way of looking at the world, and for some reason it always seems to be through the eyes of farm animals.
From cheeky milkers to cross-dressing bulls and buck-naked super heroes to dirty minded bunny rabbits, this guy's got issues but we love his comics just the same.
You're sure to smile at his comical artistry. Be sure to download his daily calendar app and check out where he'll be speaking for a chance to get some inspiration with a twist.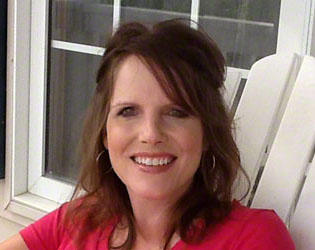 Kristina, a small town farm girl, is a business consultant by trade and quirky blogger by choice. Never short on stories—or pictures that will make your stomach growl—she shares her adventures through a series of travel reviews, vacation ideas, cooking escapades and even an occasionally giveaway. We're talking wines, cookbooks, some good stuff!
She loves to cook and loves to talk, so blogging was a natural fit. Check out her latest adventures, grab some mouth-watering recipes and keep your eyes peeled for more giveaways from Kristina's House.
We've got more blogs than you can shake a stick at. Read some of your favorite commentators or discover some new ones on our Blogs page.