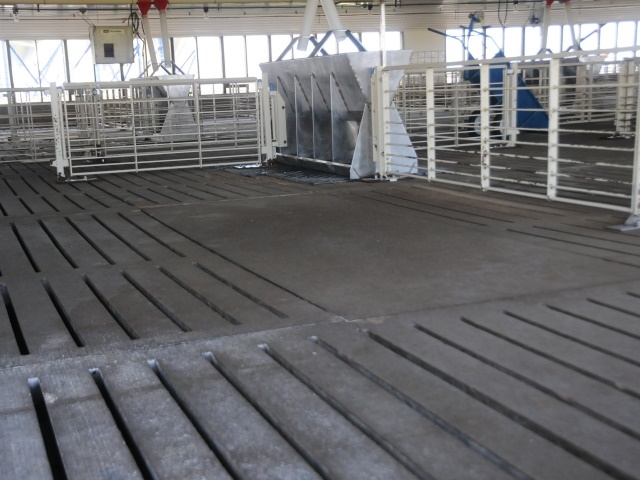 A measure placing limits on what hog farms could pay out in lawsuits filed by neighbors complaining about animal waste odors is nearing final approval by the North Carolina legislature.
The Senate voted 30-19 late Wednesday for the measure restricting compensatory damages in cases where a judge or jury rules a farm or forestry operation has become a nuisance. That liability would be limited to the lost property value or rental value plaintiffs can prove was the result of the nuisance and couldn't exceed the property's market or rental value.
The measure doesn't apply to punitive damages. It also only applies to future litigation. An earlier version had also covered pending cases.
The bill now returns to the House, where a somewhat similar version was passed earlier this month.