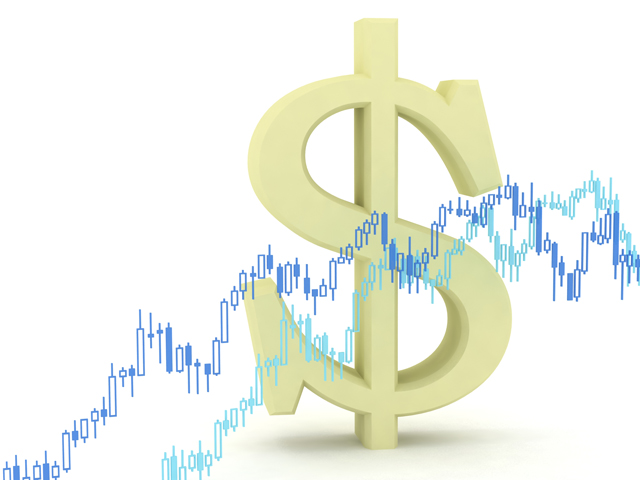 Despite the global glut of milk prices, milk production continues to soar. Oversupply and outside market factors have analysts thinking there's not much downside left in the milk price, but the upside is limited too.
According to Robin Schmahl of AgDairy, the market anticipated lower production numbers coming into USDA's Feb. 19 Milk Production report because of the low milk price. However, that wasn't the case. USDA increased its production estimate by 100 million pounds.
"Milk production this year is still expected to reach 211.9 billion pounds, up 3.4 billion pounds from the 2015 setting another record for milk production," Schmahl says, with a caveat: "Keep in mind it's just an estimate."
The increased production doesn't appear to be slowing down, according to dairy markets analyst Bryan Doherty of Stewart Peterson. "It's like any other market this year. We've got an oversupply situation," he says. "As I visit the large producers, I don't think they've cut back this year."
Watch the "U.S. Farm Report" segment:
`
Unfortunately for dairy farmers, Doherty predicts the market will likely continue trending downward. "This market hasn't felt enough pain," he says. "We probably don't have a lot of downside, but the upside is limited."
How are you coping with low milk prices? Let us know in the comments.