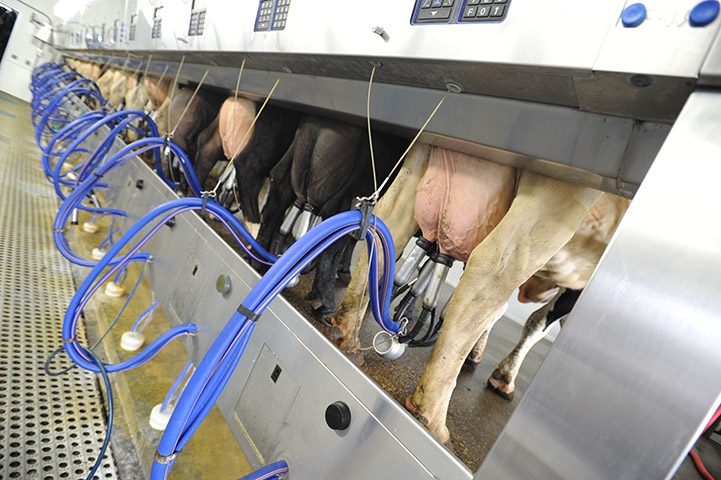 Source: Indiana Dairy Producers
The National Milk Producers Federation has learned that this Thursday (March 5), the Food and Drug Administration will release the findings of its three-year-old sampling project to test the milk of certain farms for drug residues. While the details will not be public for several more days, the FDA said the results will indicate that our milk supply remains safe, and that the collaborative effort between state and federal regulators, and farms and companies in the industry, continues to protect the public health.
We are confident that the efforts expended by NMPF and its members during the past several years to help develop the most effective FDA residue survey will be rewarded by affirmation from the government that our current system is working.
By way of background, the FDA's Center for Veterinary Medicine collected approximately 950 samples of raw milk from farms that, between 2006 and 2009, had a tissue residue violation in culled dairy animals, and screened those samples for 31 different pharmaceutical compounds, mostly antibiotics.
The CVM also collected 950 random samples, in order to determine whether the first group of farms with tissue violations had a greater incidence of residues than a random population of other farms. All the samples were blinded, meaning they cannot be linked to a specific farm, co-op or plant. All samples were collected and analyzed in 2012.