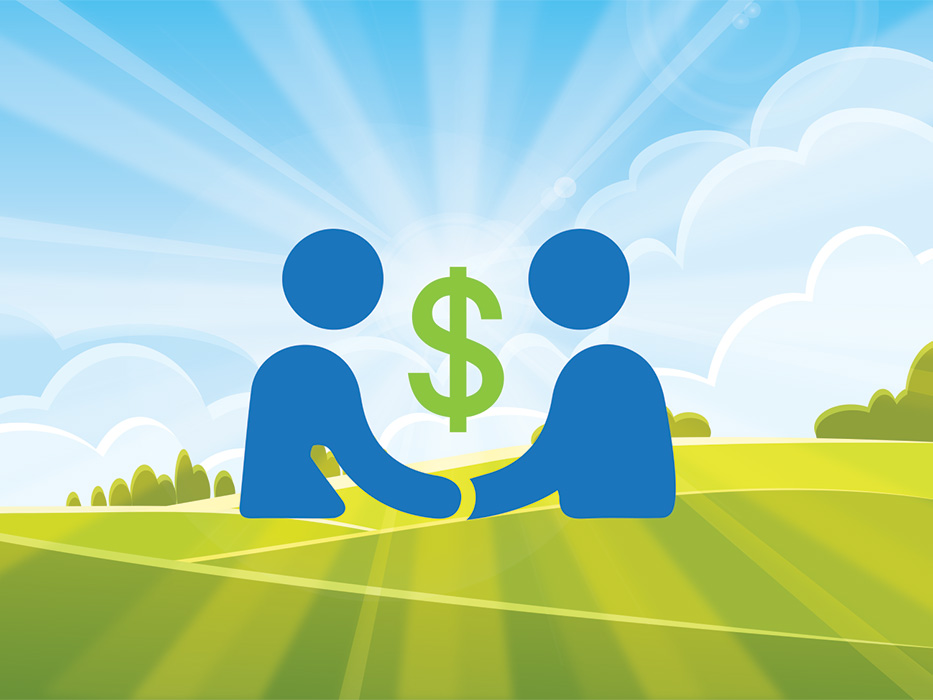 Who is an ideal copilot when planting one day this spring? Your banker.
The best way to interact with your lender is to maintain a conversation during the planting and growing season, says Chris Barron, director of operations and president of Carson and Barron Farms in Rowley, Iowa.
"It's not just about sitting in their office at the bank," says Barron, also a financial consultant for Ag View Solutions and Top Producer columnist. "It's also about letting them know they're welcome on your farm to ride around in equipment and see what's going on in the spring."
A farm visit opens the line of communication, which helps your lender become more confident in your operation. It also creates a platform to discuss topics such as your crop mix, marketing plan and equipment needs. Use this time to share your optimistic view of the year and any challenges.
"Maybe you have an engine blow up on a tractor, or a challenge occur that's going to create additional expenses," Barron says. "Just make sure they're in the loop. Communication is the single most important aspect of your relationship with your lender in difficult times."
Ag bankers have a front-row seat to numerous farms. This distinct vantage point can help you improve your farm business, explains Alan Hoskins, president and CEO of American Farm Mortgage & Financial Services.
"Ask the lender, 'How do you feel the trends are moving? What are the things you see that are challenges in my operation?' Also ask about what advantages you have," he says.
Strengthen the relationship with your banker now to help manage through a low-price environment.
---
Be a Good Borrower
A solid rapport with your banker is critical, says Curt Covington, senior vice president of agricultural finance with Farmer Mac. Follow these suggestions to grow your relationship beyond an interaction.
1. It is your responsibility to have all relevant and needed financial records in order and current when you meet with your lender. 
2. Know and understand as much detail as you can about your financial records and condition. 
3. Determine what financing you need for the year. It's your lender's job to act on your need, not propose what you need. 
4. If your lender requests a list of things in order to finish the loan application process—make it a priority to complete it ASAP.