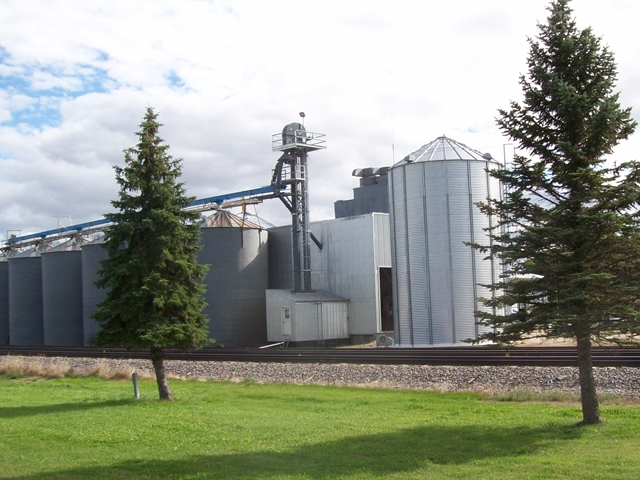 Most Minnesota corn farmers are expected to lose money this year as prices for the cash crop have sunk.
Minnesota Public Radio News reports bushels of corn went for as high as $8 apiece several years ago. That price is now below $4, according to David Bau with the University of Minnesota Extension.
Soybean prices are down, too, from nearly $18 a bushel to less than $10.
"Both prices are losing propositions today on the farming outlook," Bau said.
Duane Ommodt, who farms southwest of Mankato, said some farmers could be out $300 on each acre of corn.
Farmers could try to trim costs by negotiating lower land rents, but a University of Minnesota study showed median farmland prices rose 5 percent over the previous year as of September.
That's due in part to other agricultural sectors seeing success, according to agriculture business banker John Bhend. Livestock producers have bid aggressively on parcels of land.
Most farmers will likely survive the year's lower corn prices, Bhend said, relying on extra cash earned during a run of big profits that ended in 2012.
"They're taking the attitude that they're going to work through it, and they're going to be OK on the back side," Bhend said.
Breaking even, Ommodt said, won't help pay for living expenses.
"A guy should eat once in a while," he said.