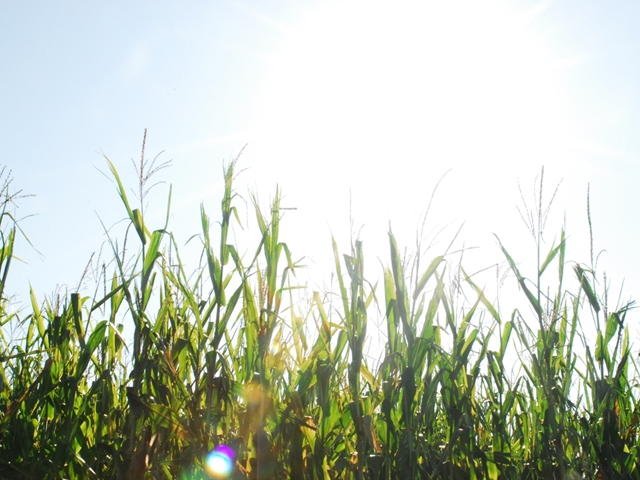 Although low commodity prices have hurt farmers' balance sheets in recent months, Tommy Grisafi of Advance Trading says he's optimistic over the long-term. The reason: People around the world increasingly are consuming cheap food with more protein content.

"When we do have another weather event or supply event or some world event, it's really hard to take that food away," Grisafi tells "AgDay". "[It's] kind of like what we saw in Ukraine last year with the turmoil of Russia going into Ukraine and the wheat supply being disrupted and wheat moving up several dollars."
---
Tommy Grisafi Talks Silver Linings
---
He points out low prices stem from record yields seen during the 2014 harvest. Prices went down even more than supply went up. Yet demand for corn, soybeans and wheat remains strong for livestock production worldwide.
 "We're just in a perfect balance right now where we have a lot of supply, and it feels like everything's OK," Grisafi explains. "If you ever take that away from someone, we'll have an explosive rally."