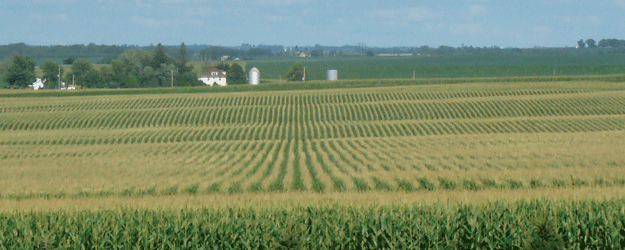 The lack of volatility hasn't been good for the price of corn, but it has been beneficial to growing demand. 

According to Brian Basting, commodity research analyst with Advance Trading, Inc., this combination has allowed corn to fly under the radar.

"It's encouraging growth in our consumption," said Basting on AgDay. "Our demand base is built. We've increased our coarse grain consumption worldwide—places in the Western Hemisphere consuming more corn."

Basting said the U.S. needs to keep growing big crops to keep up with this demand. 

Hear why he said this growth is a balancing act on AgDay above.