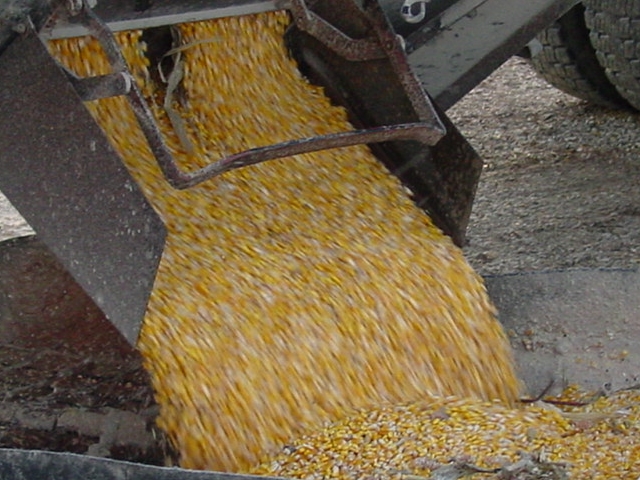 So much for "friendly" USDA reports.
"Despite friendly USDA report data, corn and soybean futures finished under price pressure as traders faded the report and focused on strength in the dollar index," said Pro Farmer's Julianne Johnston on Farm Journal Radio.
By Tuesday afternoon, corn contracts had dipped between 2 and 3 cents and soybeans had lost between 9 and 11 cents, depending on the time frame.
Listen to Johnston's full comments here.
What was the friendly news that the traders discounted? Carryout reductions in corn and beans. "USDA trimmed corn carryover by 50 million bushels from last month and trimmed soybean carryover by 25 million bushels from last month, which was much more that traders expected as the February reports typically show only minor revisions from the minor month."
The wheat market also got hit again, as the USDA raised its carryout. Wheat contracts fell between 5 and 8 cents as of Tuesday afternoon.  
Want to talk markets with fellow farmers? Visit the AgWeb discussion boards.