Every piece of equipment tells a tale. Sometimes Machinery Pete hears the story firsthand while visiting enthusiasts' collections, farm equipment dealers and auctions across the country. Other times, the pictures and stories come via the internet. Here are four pieces of equipment that struck a chord on social media.
Mini Baler, Giant Cool Factor
Check out this McCormick-Deering mini baler that sold for $1,400 at a farm auction in Americus, Kan. on May 11. The functional baler is used to make bales for nativity scenes and decorations. It even came with wires to tie the bales.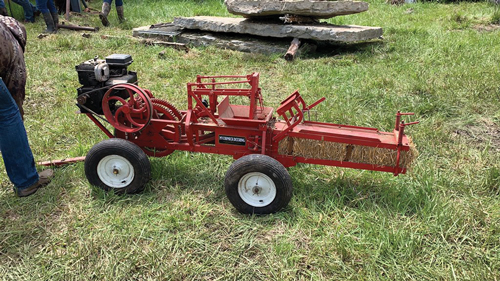 A New Record High
This 2002 John Deere 7610 with a loader and only 650 hours sold on May 18 at an auction in Jud, N.D., for $110,000. The former highest auction price was $90,000. For context, the average price for the past 17 John Deere 7610s that sold at auction is $31,874.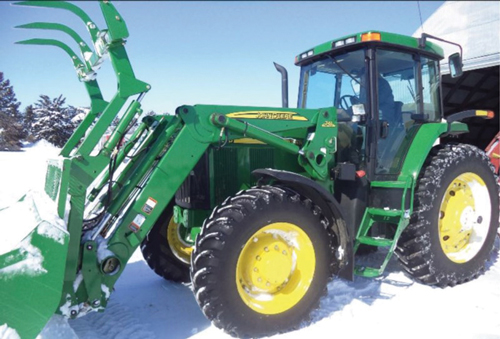 Doc Didn't Use It Much
This 1977 International Harvester 1086 with 990 hours and original paint belonged to the late Dr. Donald Eldenburg of Sedalia, Mo. It sold for $27,000 on May 27, the second-highest auction price.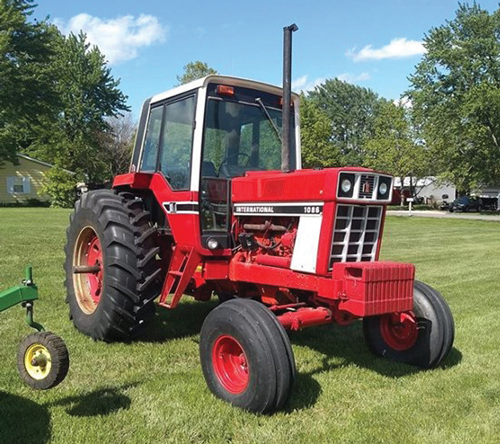 Make A Statement On The Water
Decked out with chrome, this boat garnered a lot of attention on social media. Can you imagine the heads it would turn on the water? Do you think a CDL is required to drive it, though?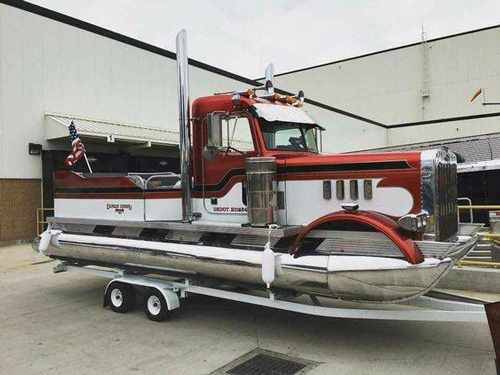 ---
greg@machinerypete.com