As we close out 2019, I want to share some interesting numbers from my daily study of used farm equipment values.
I've seen a huge spike in the amount of 10-year-old equipment sold at auction this year. Actually, I've seen a 531% increase versus a decade ago. Through October, 834 pieces of 2009-model equipment sold at auction. During the same period in 2009, only 134 pieces of 1999-model equipment sold.
Machinery Pete Conclusions
There was money to spend in farming 10 years ago, and farmers spent a lot of it on equipment.
This year showed a continued trend in the high number of farm auctions. Of those, the great majority was not bankruptcy sales. They were mostly older farmers deciding it was time to retire and stop the equity drain. Or maybe they downsized if they lost some acres. A lot of these retiring or downsizing farmers in 2019 had equipment lines 10 years old or newer.
Here are five other trends around 10-year-old farm equipment in 2019:
2009 John Deere 8430 tractor. 2,700 hours; $140,000; Sept. 4 farm auction in west-central Ohio; highest price this year. Trend: 10-year-old tractor in good condition + low hours = hot ticket.
2009 Claas Jaguar 980 self-propelled forage harvester. 2,232 engine hours; corn head; $160,000; Feb. 28 farm auction in east-central Indiana. Trend: One soft spot in the used market remains self-propelled forage harvesters.
2009 Challenger MT765C. 1,723 hours; 25" tracks; $152,500; Feb. 20 farm auction in northeast Indiana; highest price in six years. Trend: Good used track tractors were hot in 2019.
2009 John Deere 9770 STS combine. 1,193 hours; $140,000; April 17 farm auction in east-central North Dakota; second-highest price in nearly five years. Trend: Strong buyer demand for 10- year-old combines in nice condition.
2009 John Deere 9430 4WD. 251 hours; $167,000; Sept. 17 farm auction in northwest Illinois. Trend: It is rare to see 10-year-old hardly used tractors hit the auction market.  TP
Concentration of Buyers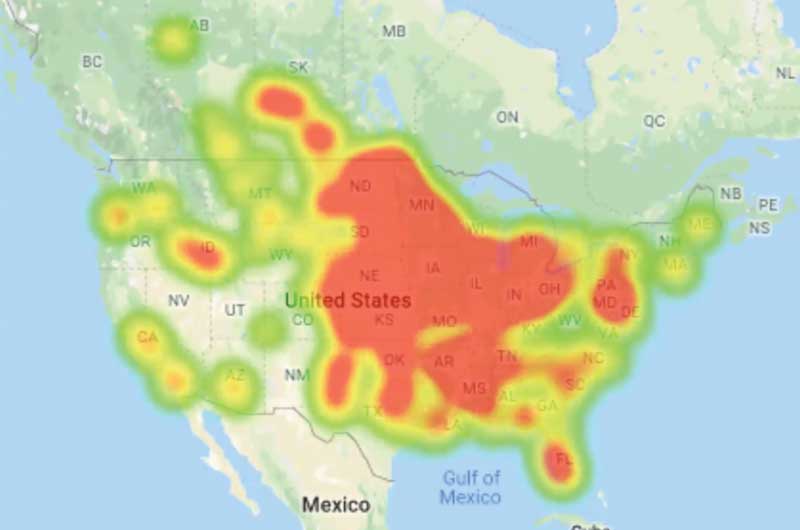 Greg Peterson is the most trusted name in farm equipment. Visit MachineryPete.com, for his latest analysis as well as equipment listings from dealers and equipment for sale at upcoming auctions.