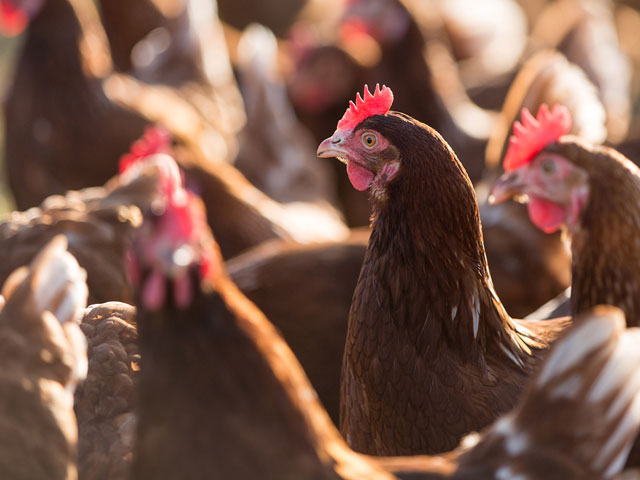 One of the world's largest food and beverage companies is investing heavily in sourcing of cage-free eggs and focusing on sustainable production practices for numerous additional commodities.
The 2017 Corporate Sustainability Report from Kraft Heinz, which ranks No. 117 on Forbes' list of the world's largest companies, is another signal from the food industry that suppliers such as grain merchandizers, processors and other stakeholders will increasingly be asked to communicate food-company sourcing requirements to farmers, ranchers and growers.
Food producers will be required to abide by those standards or risk ceding business to producers who adopt them. 
Animal welfare is among top priorities at Kraft Heinz, whose brands include Kraft Macaroni and Cheese, Lunchables, Oscar Mayer and Philadelphia Cream Cheese. The company has committed to sourcing all of its eggs from cage-free hens by 2025 and already has achieved 33% of that goal globally and 34% of its North America target, says Caroline Krajewski, director of corporate social responsibility for the company.
"We feel really strong about that progress we've made in just a year," Krajewski says. Other livestock commitments include increasing welfare for broiler chickens by 2024, a decision that drew support from The Humane Society of the United States, and eliminating gestation stalls for pregnant sows by 2025.
"We have conversations with lots of different stakeholders, including nongovernmental organizations," Krajewski says. "We do our research and leverage organizations we think are going to help us get where we're trying to go, be hard on us and continue to help us improve in certain areas."  –Nate Birt
---
How One Man Found Our Way In The World
Before we all forget people haven't always had handheld devices that could instantly position them on Earth within a few feet, it would be instructive to recount how incredibly difficult this feat is, especially on open water. The grid references for location, latitude and longitude require basically two inputs: the sun's position and exact time.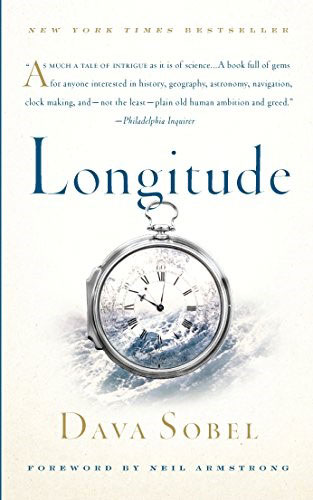 As you can imagine, latitude was mastered first, but creating chronometers accurate enough to help sailors fix east-west positions stumped clockmakers for centuries. The wealth of the New World raised the stakes for solving the longitude problem, and a most unlikely hero rose to the daunting challenge.
This somewhat pedestrian retelling—"Longitude," by Dava Sobel—of how William Harrison created seafaring chronometers in the 18th century with unheard-of accuracy (3 seconds per month) is detailed enough to engage those with extensive science backgrounds but accessible to anyone.
Even in an age when ordinary citizens made astonishing technological breakthroughs, Harrison's genius and persistence stand out. Like many other key advancements, it was not free from political maneuvering and scientific jealousy, suggesting some things don't change much. The magnitude of this accomplishment is meticulously clarified and will pop to mind whenever you check how many acres are left. File under: How did he do that?  —John Phipps
---
Insights For Next Season
Catch up on stories about some of the nation's top farm executives from across diverse sectors including dairy, beef, pork, row crops, fruits and vegetables by reading past issues of Top Producer online. Delve into business insights from Top Producer experts or explore global food trends. To start reading, visit topproducer-online.com