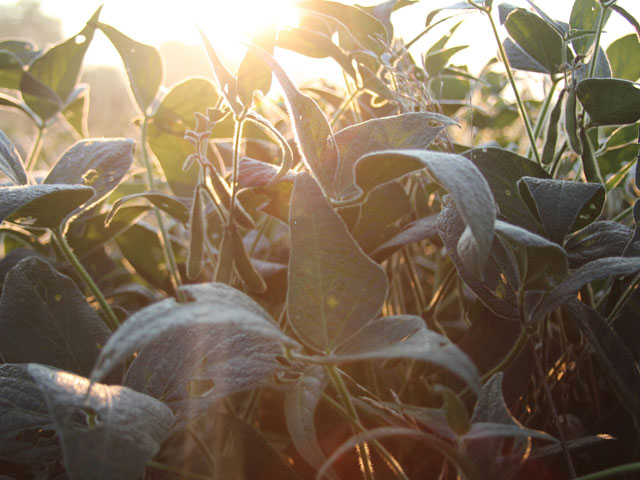 Soybean prices have been impressing producers, which is why many analysts are predicting an increase in acres in 2017.
According to John Payne of Daniels Trading, there's optimism being priced in, which he says is something he hasn't seen in a while.
For farmers waiting for a summer rally, Jim McCormick says based on the odds, it will happen.
Listen to Payne and McCormick discuss what steps should be taken to prepare for the summer rally and if there's a bullish story on cattle on U.S. Farm Report with Tyne Morgan above.