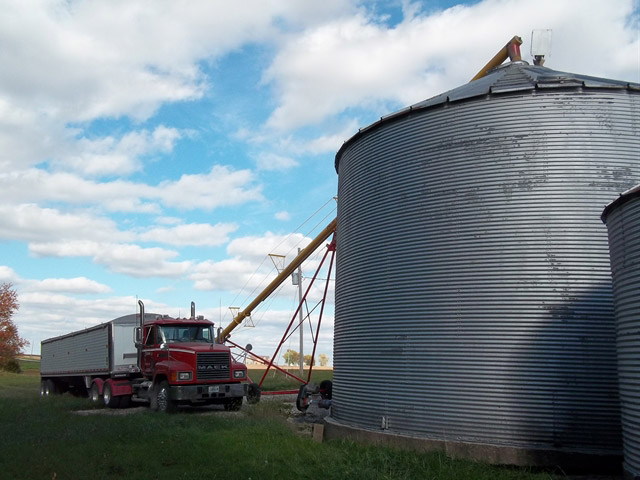 Although it might sound counterintuitive to stay out of the field at planting time, Iowa producer Chris Barron argues you can capture a nice basis by selling old-crop grain when your neighbors are focused on the new crop.
"Especially during that last half of April, a lot of times through the middle part of May, we have a great opportunity for basis," says Barron of Ag View Solutions. "The processors need grain because we're all busy. The co-ops are busy, the elevators are out, they're spraying and doing a lot of the things they need to be doing."
Farmers might see basis advantages from 5 cents as high as 20 cents if grain movement slows down significantly at planting, he says.
 

"[For] a lot of producers, somewhere between 40%, maybe 50%, of the old-crop grain is left. Eventually, that stuff's going to reach the market, and it's going to be a big deal," Barron says. "We want to think about cash flow."
Even if you don't have time to truck grain yourself, it's worth a call to your processor or other end users to determine if there are basis opportunities for your farm.
042017_Margin Minute_Capture Basis While You Can