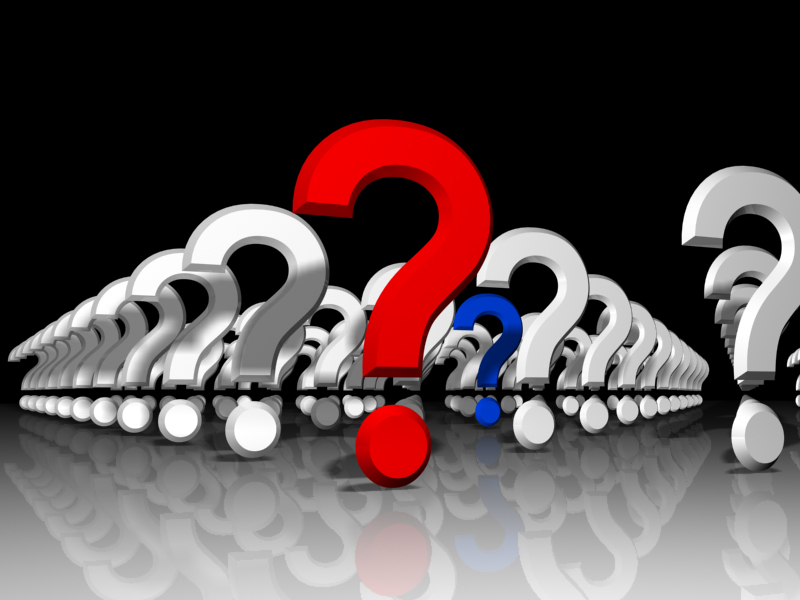 With corn and soybean prices on a steady decline, what are the future prospects for farmer profits? Are we entering a new price reality?
"When we have high prices, people talk about a new paradigm in agriculture and that we are never going back below $5 corn," says Mark Gold, president of Top Third Ag Marketing. "Then when we get to corn at $3, people say it is never going higher again."
Gold says he disagrees. "The paradigm in agriculture is that prices go up and prices go down," he says. "These new paradigms don't last very long, maybe 18 months to a year."
Once farmers understand these cycles, Gold says, they can be ready to take advantage of opportunities. "In every year there are opportunities to the upside and the downside," he says. "You have to be willing to use the tools that are out there and look for those opportunities well before the average Joe will look for them."
For example, he says, farmers shouldn't be waiting to look for basis opportunities at harvest and then hope something good happens after harvest. He says you should for those basis opportunities 6 to 9 months before harvest.
Even with prices falling, Gold says, farmers should remember that prices will eventually go back up. "It is a world price," he says. "We'll see people cut back around the world and not so anxious to plant as much as they have. We'll still see a lot of acres and we'll see things change. Weather and demand come into play."
---