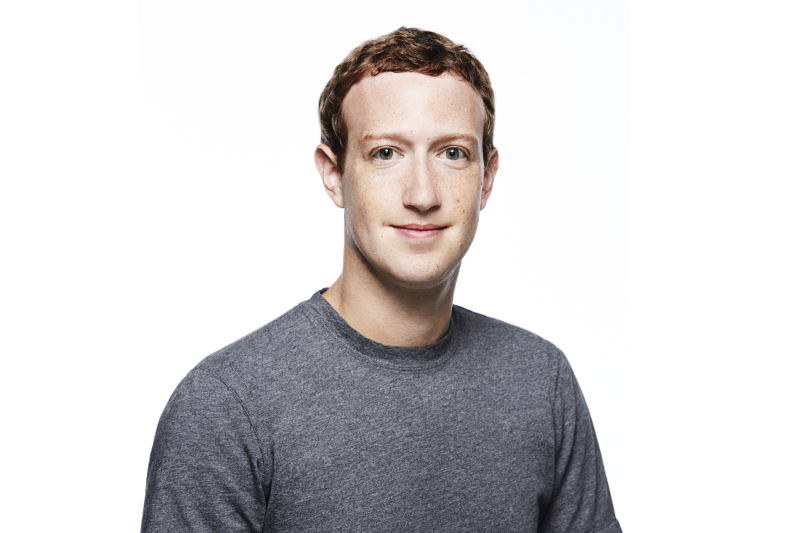 When you have a cough, you visit a doctor. When you want to know where your food comes from, you should ask farmers and ranchers.
That's what Mark Zuckerberg did this week. On July 13, he stopped and visited the Norman Ranch, near Piedmont, S.D. The technology entrepreneur learned about the process of raising cattle until they are harvested for meat.
"Several years ago at Facebook, our chefs cooked a whole pig. I remember someone saying it would be delicious but she wished she didn't have to see where the meat came from. I've always thought we should be thankful and understand where our food comes from -- so for that year I set a goal to only eat meat that I killed and helped butcher myself," Zuckerberg wrote in his Facebook post.
Zuckerberg also detailed the challenges farmers in that area are facing—longterm drought has forced many ranches in North Dakota, South Dakota and Montana to cull herds or find supplemental forages.
Technology farmers and ranchers use was obviously of interesting to Zuckerberg. Advanced machinery capabilities and drones made it in to his Facebook report. And yes "AI" does mean something different out here.
Read Zuckerberg's Facebook post, shared on the Drovers Facebook page: